Virtuosity, a Bentley Company, offers powerful software for your offshore structural analysis. Check out these webinars offered live and on-demand to learn how this software can boost your productivity and streamline your offshore workflows.
Available OnDemand

As naval architects, we must deliver designs encompassing a large swath of disciplines. Our boats, ships, and facilities not only need to look right, but they also need to be engineered to perform right. MAXSURF's intuitive and graphical modeling software is only part of the solution.

Attend this webinar to learn how the tools in MAXSURF software work together to bring you the best design experience.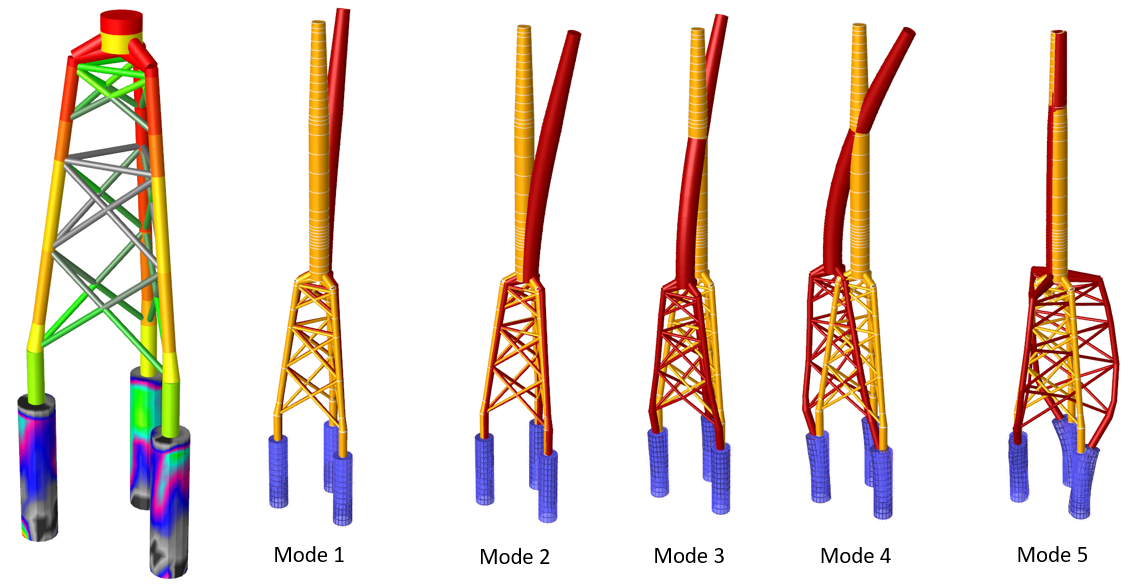 Available OnDemand

Suction bucket foundations are more cost effective than conventional piles because of their ease of installation, higher load capacities, and lower environmental impact. In this webinar, we will show you how the new SACS-PLAXIS Suction Bucket feature provides an efficient framework to analyze nonlinear soil interaction and design of suction buckets.
Live and OnDemand Webinars