Are you spending most of your time modelling? Do you often find yourself switching between graphical environment and data generator to verify the input? Would you prefer to spend more time on engineering & designing?​ Stay in the know and learn recommended methods as we discuss various modelling techniques to save your time on building structures models in the interactive graphic modeler SACS Precede.​
In this webinar, you will learn about:
Bentley's newest licensing option, the Virtuoso Subscription​
Work with piles in Precede and Chartvue​
View 3D shear and moment diagrams in Precede​
View marine growth and corrosion zones in Precede​
Work with sets and views in Precede​
How to get started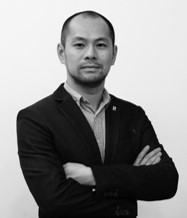 Minh Phan
Product Consultant
Minh started off his career as an Offshore Structural Engineer in an industry leading engineering firm. With 12 years working in oil and gas industry, he gained a wide spectrum of experience including structural detailed design of offshore platforms, FPSO topsides and subsea flowline installation engineering. He also provided fabrication supervision and was responsible for various offshore operations such as transportation, structures installation, FPSO mooring installation and hook-up. As a Product Consultant at Bentley's Virtuosity, Minh helps professionals across SEA & India solve their complex offshore engineering problems and improve their analysis and design workflows.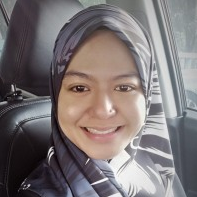 Nurfaiza Mat
Application Engineer
Nurfaiza began her career as a Road and Bridge Engineer at an engineering firm in Kuala Lumpur, Malaysia. While there for 2 years, she upskilled herself in STAAD.Pro. Then she served in an Offshore firm in Kuala Lumpur, Malaysia as a Civil & Structural Engineer for 5 years where she grew proficient in STAAD.Pro along with SACS. Joining Bentley in 2016 as an Application Engineer, she has been providing technical support, on-site and virtual trainings, site coaching and configuration services as well as delivering seminars for offshore and structural events in South East Asia and ANZ regions.