Suction bucket foundations are more cost effective than conventional piles because of their ease of installation, higher load capacities, and lower environmental impact. In this webinar, we will show you how the new SACS-PLAXIS Suction Bucket feature provides an efficient framework to analyze nonlinear soil interaction and design of suction buckets.
The webinar will cover these topics:
Demonstration of the new SACS - PLAXIS Suction Bucket Analysis Interoperability Framework
How to automatically generate suction bucket models with SACS
Using PLAXIS to generate suction bucket finite element models with advanced nonlinear soil constitutive models for soil-structure interaction
How to generate soil nonlinear springs from your PLAXIS results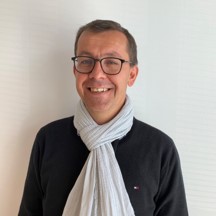 Richard Witasse
Principal Product Manager
Engineering Simulation - Geotechnical
Recognized as an expert in geotechnical analysis and engineering, Richard Witasse has more than 20 years of experience in working with geotechnical digital tools and geotechnical finite element analysis software. After starting his career as a software engineer in the field of finite element analysis software for reinforced concretes structures, Richard became an application engineer and worked for the global leaders in geotechnical analysis software. Richard joined PLAXIS in 2008 and has always worked since in the field of geotechnical consulting, customer success and training. Since 2018 Richard Witasse is Principal Product Manager with Bentley Systems.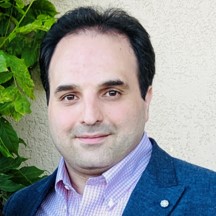 Mehran Eslaminia, PhD
Senior Software Engineer
Engineering Simulation - Offshore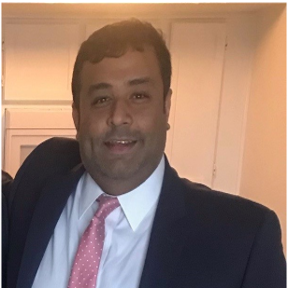 Kavan Patel, B.Sc. Structural Analysis and Design
Product Sales Engineer
Structural, Pipe Stress, & Offshore
Mehran Eslaminia is a software engineer with over 10 years of experience in computational and structural mechanics, developing finite element software, mathematical modeling, and high-performance computing. Since 2014, He has contributed to various SACS finite element solvers including Pile-Structure Interaction, Dynamic Superelement for SACS Wind Turbine Analysis, Collapse Advanced, and SACS-PLAXIS Suction Bucket Design.
With a background in Offshore and Subsea Structure design & engineering, Kavan serves as a product consultant for several product lines at Bentley. Kavan is always looking for ways to improve productivity and excel efficiency. He is passionate about uncovering gaps in engineers' existing workflows and bridging them with software.