Design and Analyze floating platforms for your offshore wind farm structures.
The global offshore wind sector witnessed significant activity in 2018 and still continuing its rapid expansion. By 2030, offshore wind is estimated to reach an installed capacity of more than 115GW globally, with the International Energy Agency seeing up to 200GW of developments by 2040. Floating offshore wind has caught the attention of developers as well as contractors in the oil and gas sector looking to diversify into the industry.
In recent years, Bentley has been actively working with our partners around the globe on the solutions around offshore wind turbine structures – OpenWindPower. OpenWindPower Floating Platform software provides a comprehensive set of capabilities for the design and analysis of floating offshore wind turbine structures in a single product. Hydrodynamic and structural models can be designed in 3D with advanced modeling capabilities. These models are subjected to wave, current, wind, and turbine mechanical loads to predict motions and compute fatigue on the floating platform.
​In this webinar, we will showcase:
The Global Potential of Floating Wind Turbines

Overview of OpenWindPower Floating Platform

OpenWindPower Workflow Demonstration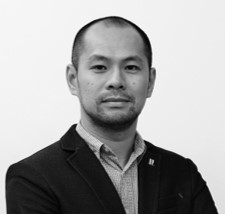 Minh Pham
Offshore Solution Consultant
Virtuosity, a Bentley Company
Minh started off his career as an Offshore Structural Engineer in an industry leading engineering firm. Within oil and gas industry, he gained a wide spectrum of experience including structural detailed design of offshore platforms, FPSO topsides and subsea flowline installation engineering. He also involved in fabrication supervision and was responsible for various offshore operations such as transportation, structures installation, FPSO mooring installation and hook-up. As a Product Consultant at Bentley's Virtuosity, Minh helps professionals across SEA & India solve their complex offshore engineering problems and improve their analysis and design workflows.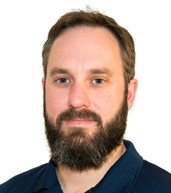 Daniel Veen
Product Manager, Offshore
Bentley Systems
Daniel Veen, PhD, is responsible for defining and executing the product development and market strategy for the MOSES offshore integrated structural and hydrodynamic software at Bentley Systems. Dan joined Bentley in 2013, as a senior developer on the MOSES team, focused on enhancing the core hydrodynamics solver. He is currently Bentley's representative for OC6, an international research project run under the International Energy Agency (IEA) Wind Task 30, and leads Bentley's validation of their OpenWindPower solution for floating wind turbines.