It's a big job to build the factories that build the world's most complex products.
You need the leading 2D and 3D CAD software for modeling, drawing production, and visualization capabilities with the ability to handle data for your projects of the largest scale and complexity.

You need MicroStation.
Round Table:

MicroStation for Manufacturing
From the hands-on product team at Bentley, to a technology partner, and a valued engineering customer, our round table discussion addresses the challenges you face in designing manufacturing facilities and answer your pressing questions.

Customer Story:

Planning Your Manufacturing Facility
Enrico Ferraro, head of Ferraro GmbH has been helping customers as a BIM manager, for over 25 years. With special expertise in pharmaceutical production plants, Mr. Ferraro shows us just how his team sets their clients up for success in manufacturing facility planning.
Industry Focus:

Using MicroStation for 3D Modeling of Waste-to-Energy Plants
Thermal waste treatment plants are complex structures that require a high level of specialization in engineering and plant construction. MicroStation user, Martin GmbH, will share how this digital solution enables their team to meet unique project challenges, including how they create drawings and 3D models of their plants, design complex plant components, displays materials via geometry mapping, and much more.
Panel Discussion:

Achieving Success on Production Facility Design
In this final wrap-up session, several panelists will review the most beneficial information discussed during this webinar series. They will deliberate the actionable ideas that help you achieve success in designing your production facility.
Watch the webinar series now!
Design and Document with Greater Power and Flexibility

Models
Develop models of any scale and leverage modeling workflows that are integrated with drawings production.

Drawings
Deliver high quality drawings faster, leverage embedded BIM and property data to speed up layout and reporting.

Visualizations
Produce images and videos of your designs to communicate your design intent to win jobs and gain approvals faster.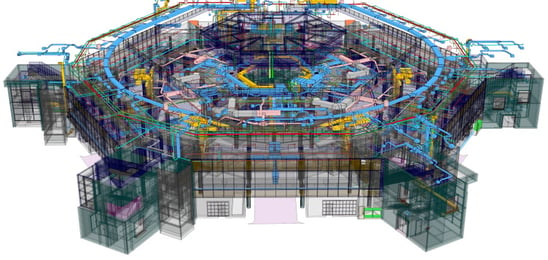 Image: Courtesy of VenturisIT
Accelerate Projects with Advanced Parametric Modeling
Whether you're modeling building structures, conveyor systems and equipment, or individual mechanical components, MicroStation can help you get the job done right with robust geometric 2D and 3D constraints to maintain design intent and create designs faster.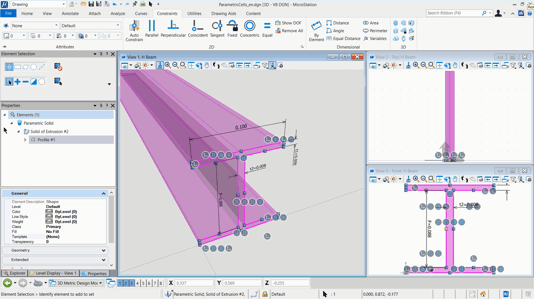 Collaborate More Effectively with Clients and Partners
Work with any data and any client
Deliver work to any manufacturing owner with the ability to work with data in any format. MicroStation's unmatched interoperability gives you access to:
Vector formats including DWG, DGN, JT, STEP, and IFC
50 different raster formats
Common interchange formats like PDF, DXF, and imodels
17-point cloud formats
Engineering precision reality meshes produced from ordinary photographs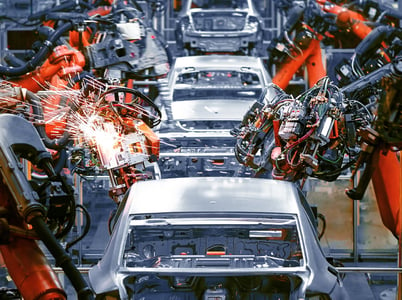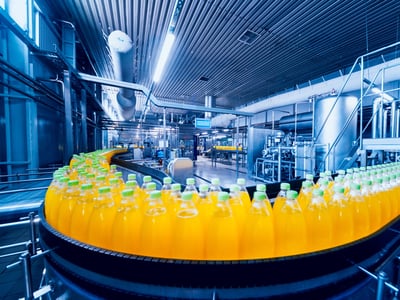 Collaborate more efficiently
In addition to its powerful referencing capabilities that enables many people to reliably work together on projects, MicroStation comes with built-in integration with cloud services to access and publish project files supporting better file sharing amongst distributed team members within your organization and with clients and subcontractors.

"If you want to be productive and efficient in any design or manufacturing environment this is the CAD software that you need."
Customers Like You Use MicroStation
Image: Courtesy of Schreiber, Brand und Partner Ingenieurgesellschaft mbHB
"A major advantage in using MicroStation is that all things come from one software – from planning and construction to building services to testing technology."
Image: Courtesy of Renault
"By combining everything in Bentley MicroStation, we identified vulnerabilities and avoided very costly pitfalls that would have arisen during the installation of the new manufacturing process."
The Tools You Need for the Way You Work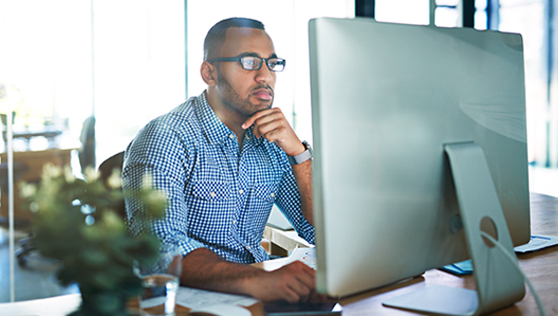 Principal/Project Manager
Benefit from planning, design, visualization, analysis, and simulation capabilities in one application – 2D and 3D tools included. With flexible licensing and business models make it the smart choice.
Enable your team to save time, reduce costs, and win more projects
Improve collaboration across functional groups
Rapidly explore more design alternatives with 3D model-based design, analysis, and simulation capabilities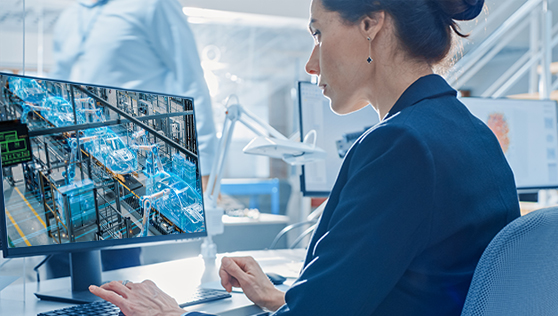 IT/CAD Manager
Standardize on a single, cost-effective application for planning, design, construction, and management, minimizing the complexity of administering multiple individual products.
Save time spent installing, deploying, and managing software
Reduce the training and support burden with compatible infrastructure software
Improve productivity through Bentley Learn training, mentoring, and consulting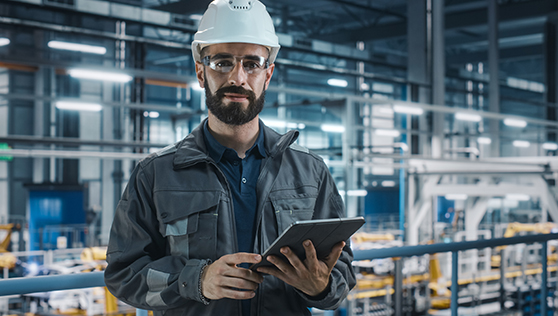 Engineer/Designer
Work in a model-based design environment that enables the creation of fast, accurate, and reliable designs, and construction-ready deliverables for manufacturing projects of any scale.
Project visualizations validate designs and communicate intent
Integrate models from multiple disciplines to improve coordination
Enjoy top performance with large scale data files