Slope stability analysis is one of the most common activities in geotechnical engineering practice, obtaining the factor of safety is an important indicative for hazard assessment. The causes of an occurred slope failure, or the factors that can potentially trigger a slope movement are required, but also what tools and methods apply to support such modeling scenarios.​

With PLAXIS LE, engineers can assess critical slip failure mechanisms in 2D/3D through a deterministic and probabilistic approach, using a reliable and worldwide known limit equilibrium method. Join us for this next webinar to learn how easy it is to implement this tool in your daily basis modeling.​​

In this webinar, you will learn about:​

Benefits and importance of performing a limit equilibrium analysis​
PLAXIS LE and overview of main functionalities​
Creating the modelling scenario ​
Case studies using PLAXIS LE ​
After this webinar, you will learn how to get started quickly with expert assistance and training such as mentoring and consultancy.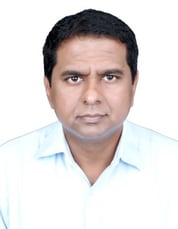 Amal Krishna
Product Sales Consultant
Virtuosity, a Bentley Company
Amal is an experienced professional with a demonstrated history of working in the CAE/CAD industry. He has total experience of close to 14 years, and currently, working in Bentley Systems India, as Product Sales Consultant. As a Product Sales Consultant at Bentley's Virtuosity, he helps professionals across India solve their complex Geotechnical and Structural engineering problems and improve their analysis and design workflows by providing best practices.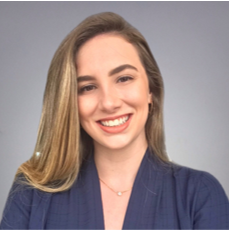 Marina Trevizolli
User Success Manager
Virtuosity, a Bentley Company
Marina Trevizolli, Civil Engineer and MSc in Geotechnical Engineering is a User Success Manager for Geotechnical Solutions at Virtuosity, A Bentley Company. In the past few years, she had been involved in geotechnical projects related to slope stability and 2D/3D numerical modeling, for highway slopes and hydroelectric power plants hazard assessment, monitoring and in situ investigation planning. Marina is also involved in presenting online events, teaching and workshops about the application of PLAXIS software.