Structural Worksuite is a bundle of eight products which can be used for almost any structural project. Whether your project is industrial, infrastructure, or residential/commercial buildings, we have it all covered in one bundle license. Join this 1 hour webinar to learn the complete workflow for steel building analysis, design, detailing and BIM Interoperability.
The webinar will cover these topics:
Introduction to Structural WorkSuite
Steel building analysis, design, and detailing workflow per Euro Codes
Floor Vibration Check
Connection Design
BIM Interoperability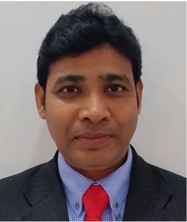 Swarup Mondal
Sr. Manager, Business Development (Structural Solution)
Virtuosity, a Bentley Company
Swarup is a civil engineer with more than 20 years of experience in AEC industry providing technology solutions for advancing infrastructure in S.E.A. He advises enterprises for adoption of the latest analysis, design, construction & project management solution for building and infrastructure projects. In his current role as Sr. Manager, Business Development at Bentley's Virtuosity, he works closely with infrastructure professionals to achieve significant digital advancements by improving structural workflows and enhancing the functional performance and delivery processes utilizing Bentley's integrated Structural solution.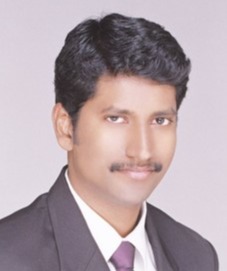 Madhan Elumalai
Senior Technical Manager, Engineering Simulation


With around 26 years of professional experience in various roles ranging from Design Engineer, Technical Support Engineer, Trainer, Application Engineer, Consultant and Engineering Manager in various companies, Madhan is now managing the user success team for Structural, Offshore Structural, Piping & Vessel Design software in Bentley Systems, SEAPAC region.​
.