Available OnDemand
Working without constrains in the field is possible if we work with the right methodology. When working in capital projects it is normal to feel lost at some point of the construction process. Using AWP for planning and collaboration can solve some communication problems by using a Path of Construction and Project Execution Plan in order to deliver the desired outcomes. The idea of AWP allows us to identify constraints earlier in the process to ensure we reach our goals.​
SYNCHRO 4D enables AWP workflows to organize the information and set up a visual platform to engage the entire construction team.
In this webinar, you will learn:
What is AWP?

​

AWP Workflow

​

Path of Construction

​

Creating IWP

​

Look Ahead Planning

​

Identifying constrains

​

Reporting IWP issues

​

Progress Tracking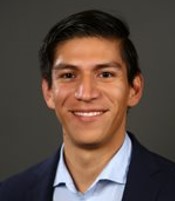 Rubén Hernández
Product Sales Engineer
Virtuosity, A Bentley Company
I am an enthusiast and knowledgeable Engineer and Architect; I founded a Construction Company in México, and I have worked for companies such as ICA and Autodesk.
I analyze construction business processes in order to create wealthy using Lean Construction and Digital Transformation, constantly looking for operational excellence using Value Engineering. I am involved in every stage of a project from preconstruction, construction and delivery.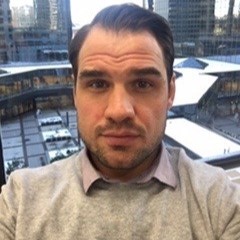 Thomas Schimpf
SYNCHRO Consultant
Virtuosity, A Bentley Company
Thomas is a dedicated, results focused Sr. Consultant at Bentley Systems. With previous roles as a Planning/Scheduling Coordinator, and Mechanical Supervisor.
Thomas has over ten years of progressively senior experience in a variety of industries including construction environments ranging from software consulting, 4/5D planning and execution, oil/gas plants and mines, manufacturing facilities and production operations. He enjoys working with user to help them advance their 4/5D projects to the next level.