Improve your bottom line with RAM Connection, Bentley's powerful steel connection design software.
Analyze, design, and verify your structural steel connections in seconds, all with comprehensive calculations, including seismic compliance.
Get the most out of your RAM Connection free trial by joining this webinar, which will cover:
Outcome-based general workflow
Interoperability with STAAD.Pro
Benefits for steel fabricators
Q&A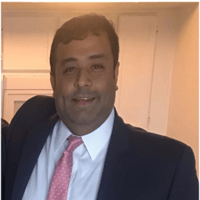 Kavan Patel
Product Sales Engineer
Virtuosity, a Bentley Company
With a background in Offshore and Subsea Structure design & engineering, Kavan serves as a product consultant for several product lines at Bentley. Kavan is always looking for ways to improve productivity and excel efficiency. He is passionate about uncovering gaps in engineers' existing workflows and bridging them with software.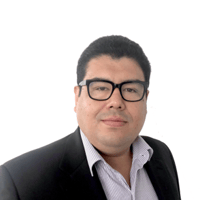 Carlos Perez, M.Sc.
Product Simulation Consultant
RAM
Carlos has a civil engineering background with more than 15 years of experience in structural engineering. He serves as a product manager for Engineering Simulation at Bentley. He is always looking for innovative ideas or new trends to bring more value to the structural analysis products and watching for new ways to interact with different solutions to make the structural analysis and design more efficient.