The Structural Solution for Moving Structures
Available On-Demand
MOSES is well-known as an advanced hydrostatic and hydrodynamic software that provides for the accurate calculation and simulation of offshore floating systems. Beyond that, the inbuilt Structural Solver module enables structural analysis and spectral fatigue of topside or cargo structures, which makes MOSES a complete solution in single package.
In this webinar, we will discuss:
Load case generation through time-domain simulations and frequency domain analysis

Inertial relief

Nonlinear analysis

Interoperability with SACS

MOSES Postvue: fatigue and member-check with SACS' module
Bitna Seo

Senior Application Engineer
Bitna Seo is a Senior Application Engineer for offshore products with a passion for applying academic theories to the real engineering world through numerical simulations. His interest is in fluid-structure interactions and multibody simulations. He has been working in the offshore industry since 2011. He previously worked at Ultramarine Asia and joined Bentley Systems in 2016.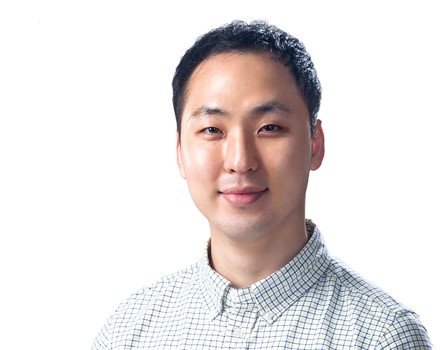 Minh Pham

Regional Sales (SEA & India)
Minh started off his career as an Offshore Structural Engineer in an industry leading engineering firm. Within oil and gas industry, he gained a wide spectrum of experience including structural detailed design of offshore platforms, FPSO topsides and subsea flowline installation engineering. He also involved in fabrication supervision and was responsible for various offshore operations such as transportation, structures installation, FPSO mooring installation and hook-up. As a Product Consultant at Bentley's Virtuosity, Minh helps professionals across SEA & India solve their complex offshore engineering problems and improve their analysis and design workflows.