When designing the 81-story Uptown Tower in Dubai, UAE, engineers had to overcome significant obstacles to deliver an optimized post-tensioned concrete design. They turned to RAM Concept for it's value in the post-tensioned concrete industry. In this webinar, you'll hear from one of the engineers who will share a "behind-the-scenes" look at what went into the design of this mega-project. Learn why RAM Concept was the best choice to fit the project's needs.
The webinar will cover these topics:
Practical design of post-tensioned concrete in RAM Concept
Project complexities and challenges faced in the design
Exactly how RAM helped engineers overcome challenges to deliver an optimized design of PT and RC for this massive project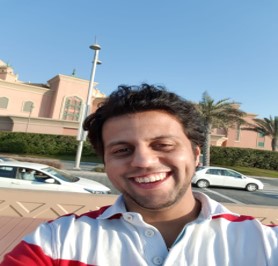 Shoyeb Ali
Product Sales Consultant
Virtuosity, a Bentley Company
Shoyeb Ali is a product sales consultant at virtuosity. He is also a licensed structural engineer for multi-story buildings in Dubai Municipality. He is focused on helping the engineering community seamlessly accomplish their projects via Bentley's simulation software. Prior to joining Virtuosity, he worked as a Structural Engineer in the United Arab Emirates on some of the region's biggest projects. His expertise is in reinforced concrete design, post-tensioned concrete, structural steel, façade structural design and Temporary Engineering.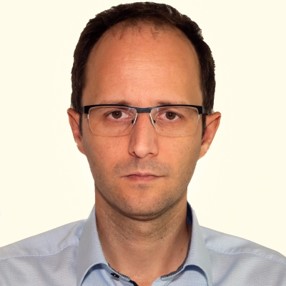 Andras Kovacs
Expert - Structural, BESIX
Andras Kovacs is a structural expert in BESIX. He is a renowned Structural Engineer, Post-tensioned concrete and remedial expert in the UAE. He Started of his Career as PT-designer in London and then went on to work for some of the iconic projects in the MENA Region as a design manager such as The uptown tower, The Royal Atlantis Resorts and residences, The ADNOC HQ, Bahrain LNG offshore terminal, Dubai creek Harbour (Tallest in the world), Yas Theme park etc. He indulges in public talks from time to time to enlighten the engineering community about PT design, Retrofitting and Remedial works. He is well respected and revered by the engineering community in the UAE.