Gone are the days when engineers had to tediously create structural models from granular elements like nodes, members, and plates. Take advantage of the STAAD.Pro Physical Modeler and build more accurate structural models using physical elements. Just like during an actual erection of a structure, you can make a column span multiple floors and use a single surface to represent an entire floor of a building. For Analysis purpose, the physical model is automatically decomposed into Analytical Modeler in STAAD.Pro. This requires minimal effort from you and frees up more of your time for the actual process of engineering.
The webinar will cover these topics:
Introduction to

STAAD.Pro

Physical Modeler

Physical Modeling example

Multi tank models using Structural Wizard

BIM Interoperability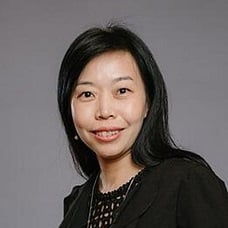 Teresia Suryasindhu
Structural Product Consultant
Virtuosity, a Bentley Company
With experience in both local and international projects, Teresia has managed the design, construction, and project management for offshore, oil and gas and FPSO industries. She also has an extensive background in building, warehouse, plant and topside projects. ​Being a regional Product Specialist with Bentley Systems and Virtuosity, she advises organizations on adopting the right technology according to the industry requirement and helps users achieving optimum results with an improved workflow.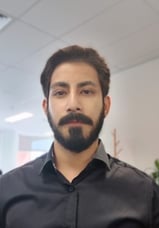 Sapath Rajbhandari
Application Engineer
Virtuosity, A Bentley Company
Sapath Rajbhandari is an Application Engineer for the Engineering Simulation Team in Bentley for Australia/New Zealand. Prior to joining Bentley Systems in 2019, he was primarily engaged in engineering design in the structural and geotechnical sector. After starting his professional life in 2013, he has acquired engineering skills in buildings, foundations, slopes and underground structures with frequent involvement in the use of numerical modeling tools. His career is supported by a B.E. in Civil Engineering and M.Sc. in Geotechnical Engineering.​