Explore the new updates in STAAD! Join us for this 1- hour webinar to learn how you can perform structural analysis and design better and faster with STAAD.Pro CONNECT Edition.
​In this webinar, we will showcase:
The major updates to STAAD.Pro CONNECT Edition
Demonstration of the modules included in STAAD (Building Planner, Physical Modeler, Steel Autodrafter, RCDC)
Interoperability of STAAD with BIM software through ISM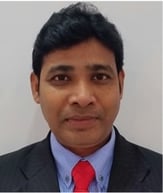 Swarup Mondal
Sr. Manager, Business Development
Virtuosity, a Bentley Company
Swarup is a civil engineer with more than 20 years of experience in AEC industry providing technology solutions for advancing infrastructure in S.E.A. He advises enterprises for adoption of the latest analysis, design, construction & project management solution for building and infrastructure projects. In his current role as Sr. Manager, Business Development at Bentley's Virtuosity, he works closely with infrastructure professionals to achieve significant digital advancements by improving structural workflows and enhancing the functional performance and delivery processes utilizing Bentley's integrated Structural solution.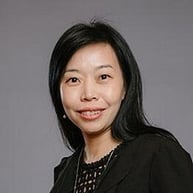 Teresia Suryasindhu
Structural Product Consultant
Virtuosity, a Bentley Company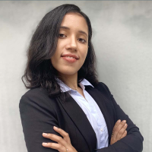 Aritra Lodh
User Success Manager
Virtuosity, a Bentley Company
With experience in both local and international projects, Teresia has managed the design, construction, and project management for offshore, oil and gas and FPSO industries. She also has an extensive background in building, warehouse, plant and topside projects. ​Being a regional Product Specialist with Bentley Systems and Virtuosity, she advises organizations on adopting the right technology according to the industry requirement and helps users achieving optimum results with an improved workflow.
Aritra is a Structural Engineer with 3 years of experience, currently working as a User Success Manager with Bentley Systems. She enjoys communicating with users and working hand-in-hand with them to provide optimal solutions for their project needs. She has been delivering training, technical support, seminars, and webinars on various structural solutions including STAAD & RAM.