We want our projects to be effective and efficient. This webinar is about how the combination of 4D and 5D workflows with SYNCHRO can help us achieve maximum benefits. Visualize, assign, and manage resources in a superior way for better decision-making.
In this webinar, you will learn about:
Understanding the Virtuosity licensing model
Introduction to SYNCHRO Pro and its capabilities
Concept of Resources in SYNCHRO Pro
5D BIM workflow in SYNCHRO Pro including physical quantity and different types of cost calculation
5D capability of SYNCHRO Modeler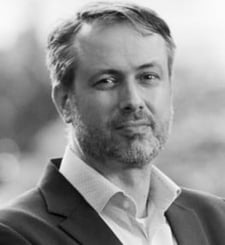 Dominik Schleipen
Digital Solutions Consultant
Virtuosity, A Bentley Company
Having started his career as an architect, Dominik shifted his focus to innovative digital solutions for the building industry since 2006.
This included project roles, such as BIM and VDC manager on major projects and later I shifted more into regional and strategic digital advisory roles. My employers and clients included international architectural and engineering companies, contractors, water plant and mine operators across Europe and the Asia/Pacific region.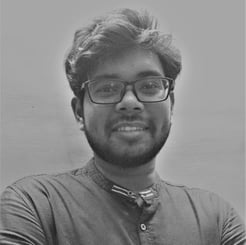 Anik Mal
User Success Manager
Virtuosity, A Bentley Company
Anik Mal started his career at Bentley Systems where his main role was to help global users in overcoming the technical issues related BIM tools and also to educate or making them aware of best practices, suitable workflows, and latest product capabilities. Besides this, he is also actively involved in creating knowledge resources.
His area of expertise include OpenBuildings Designer, SYNCHRO Pro and GenerativeComponents.