Are you spending most of your time re-modelling? Would you prefer to spend more time on designing? With the new Structural Enterprise practitioners' license you can streamline your design and analysis within one solution.
Join this webinar to discover how you can speed up your design cycle, boost productivity, increase revenue, and improve the decisions that need to be made at each stage of your structural projects.
In this webinar, you will learn about:
Virtuosity, the benefits of Practitioner Licenses, and Expert Services
Importing/Exporting design model from Revit
Create analytical model from a physical model automatically
Integrate frame and connection designs into your final designs
Design structural steel connections in a single integrated environment
Benefits, results, and how to get started
After this webinar, you will see how you can do this at an affordable price and learn how to get started quickly with expert assistance and training such as mentoring and consultancy.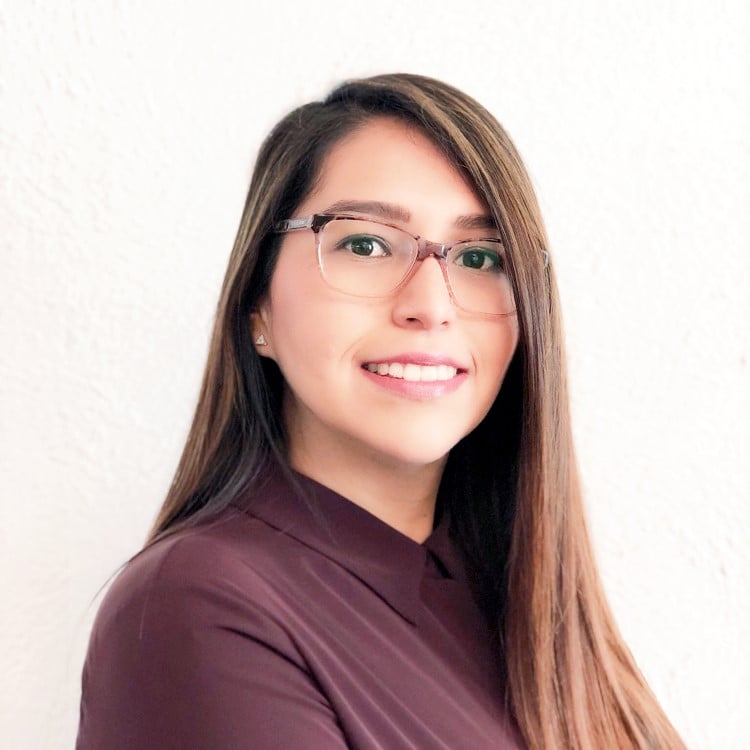 Andrea Castelo
Application Engineer
Structural Analysis
Andrea Castelo holds a Master's degree in Civil Engineering from the University of Southampton, and over 5-year experience in structural engineering area using structural software. As User Success Manager at Virtuosity, Andrea does technical support for structural application users, advanced training courses, technical demonstrations, online workshops and webinars, pre and post sales activities, consultancy engineering services and engineering content.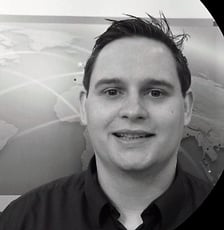 Robert Wasson
Product Sales Engineer
Structural Analysis
Robert Wasson holds a Master's degree in Structural Engineering with Architecture from University College Dublin. With overs 8 years of experience in the AEC industry, Robert has a wealth of experience of the structural, geotechnical, building and civil industries. As a Product Sales Engineer at Virtuosity, Robert helps professionals across Europe solve their complex structural and geotechnical problems with FEM and improve their analysis and design workflows.