Part 1 - Introduction to OpenRail Designer




Available On Demand
Designing rail infrastructure is complex. With limited track possession windows, ongoing scope development, existing service conflicts and the need to seamlessly integrate data from multiple disciplines, design teams like yours are under increasing pressure to meet contract requirements on time and budget. Using generic civil design software for rail design, makes your job even harder. There is a better way. With design tools and workflows developed specifically for rail infrastructure, OpenRail Designer helps your team delivers better outcomes faster. Join our product experts Sri Rama Krishna and Vaibhav Sharma for our webinar series as they dive into OpenRail Designer and the future of rail infrastructure design.
In this webinar, we will showcase:
OpenRail Designer's key capabilities and benefits
Improving data and design integration
Simplifying multidiscipline collaboration on rail projects
Reducing project risk with design standardization and automation
Producing deliverables 2D, 3D and beyond
Understanding the Virtuosity licensing model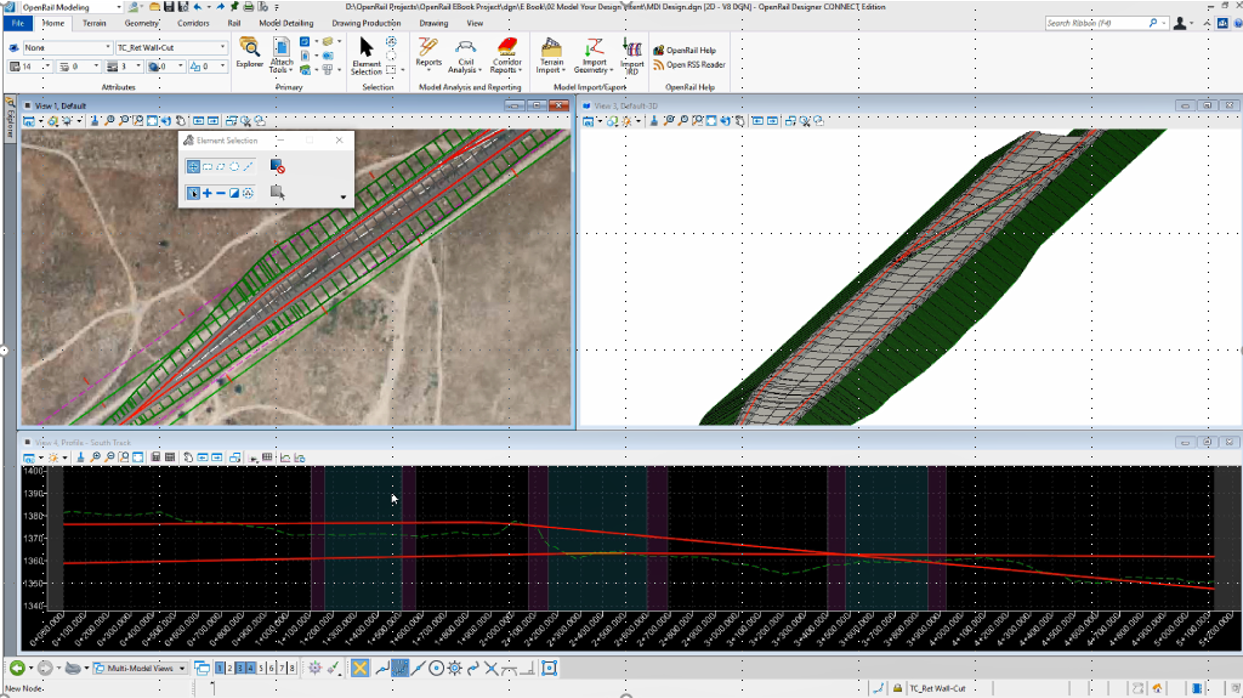 Part 2 - Workflow Demonstration of OpenRail Designer
Available On Demand
Seeing is believing! Join Sri Rama Krishna and Vaibhav Sharma as they take you step by step through common rail design challenges and their OpenRail Designer solutions.
In this webinar, we will showcase:
How to easily share data between bridges, drains, rail track, and more to create a multidisciplinary composite model.
How to effectively deliver construction documents such as cross-sections and planned profile sheets.
How to adapt to design changes by integrating your design intent into a lively and dynamic design model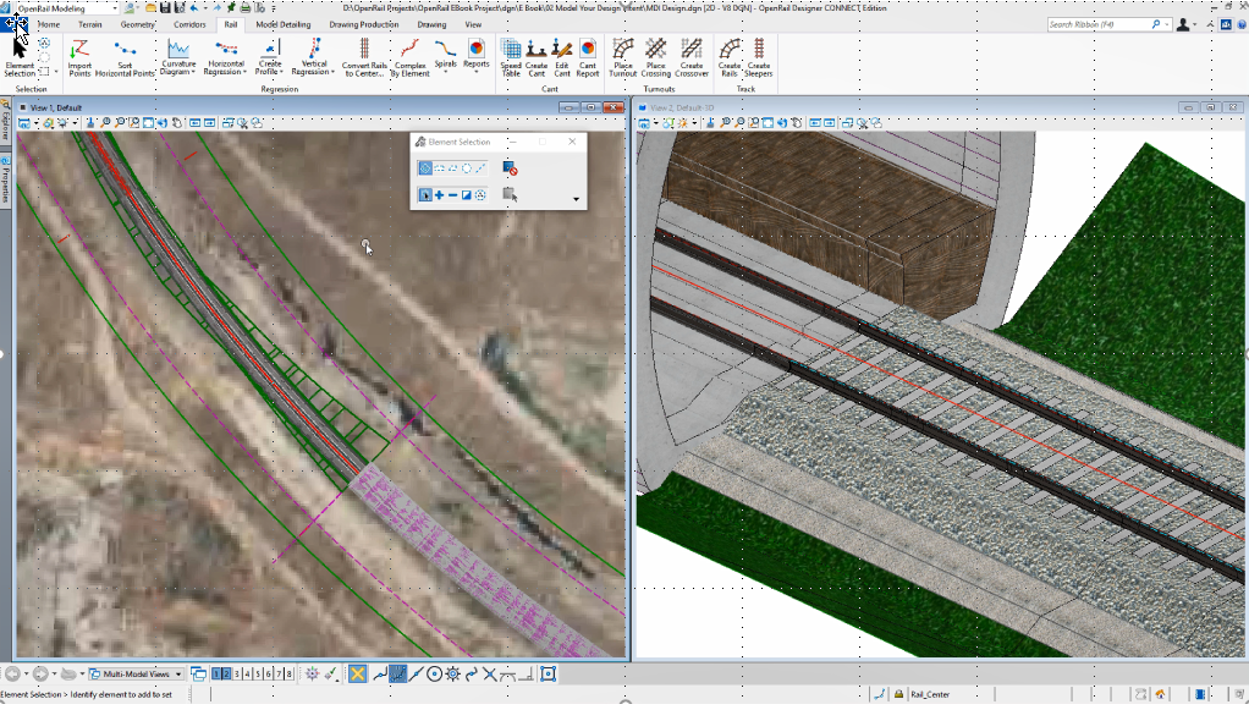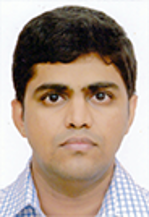 Sri Rama Krishna
Product Sales Engineer
Virtuosity, A Bentley Company
Sri Rama Krishna is an experienced professional with a demonstrated history of working in the CAE/CAD industry. He has total experience of close to 7 years, and currently, working in Bentley Systems India, as a Product Sales Engineer. Sri Rama Krishna started off his career as an Engineer in Bridge Consultancy Industry. As a Product Engineer at Bentley's Virtuosity, he helps professionals across India solve their complex Structural engineering problems and improve their analysis and design workflows by providing best practices.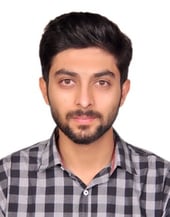 Vaibhav Sharma
Consultant Civil Engineering,
Bentley Systems
Vaibhav Sharma, started his career as a Site Engineer where he supervised the execution of projects like Micro Tunneling and Commercial Building constructions. During this brief stint, he developed a knack for Infrastructural design and development processes which led him to join a domestic company where while serving for 3 years he learned a lot about designing and grew proficient in infrastructure designing products. Joining Bentley in 2018 as an Infrastructure Design Consultant, he has been providing on-site coaching and configuration services as well as on-site and virtual training.