Learn about the effective drawing creation process with the ProSteel Detail Center Express module and document management using ProjectWise 365 portal.


The webinar will cover these topics:
How to organize a massive drawing production process
How to effectively share work in an organization
How to manage detailing project using ProjectWise 365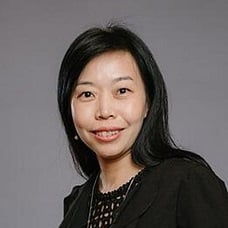 Teresia Suryasindhu
Structural Product Consultant
Virtuosity, a Bentley Company
With experience in both local and international projects, Teresia has managed the design, construction, and project management for offshore, oil and gas, and FPSO industries. She also has an extensive background in building, warehouse, plant, and topside projects. Being a regional product specialist with Bentley Systems and Virtuosity, she advises organizations on adopting the right technology according to the industry requirement and helps users achieving optimum results with an improved workflow.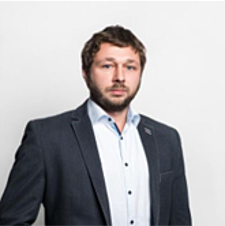 Kamil Gasinski

User Success Manager Virtuosity, a Bentley Company
Kamil Gasinski is a Structural Design Engineer with over eight years of professional experience in the structural design of industrial steel structures, multi-storey, residential, and commercial buildings. He has experience performing calculations of concrete, steel, and aluminium structures throughout the Middle East and Europe. In Virtuosity as User Success Manager, he advises engineers on various structural solutions.