This webinar is a great introduction to Bentley's ProSteel as part of the design solution for structural engineers. You will see the latest version of ProSteel and the integration with OpenBuildings Designer and OpenTower. Join us and get an introduction to cloud-based design review solution, iTwin Design Review Ad Hoc Workflow.


You will learn:
Virtuosity introduction
ProSteel as a design solution
ProSteel integration with OpenBuildings Designer and OpenTower
What's new in ProSteel (CONNECT Edition)
iTwin Design Review Ad Hoc Workflow
Clash Detection
Licensing options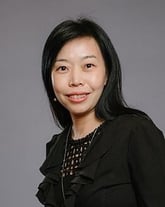 Teresia Suryasindhu
Structural Product Consultant

As a Registered Structural Engineer at Engineers Australia, Teresia has gained 15 years of professional experience as Lead Engineer and Construction Manager managing the design, construction and project management for high rise building, warehouse, shopping mall, offshore, oil and gas as well as FPSO industries.
Being a Product Consultant with Bentley Systems and Virtuosity, she consistently provides insights and advises to companies for adopting the right solution suitable for their projects requirement in achieving optimum result and improving the workflow.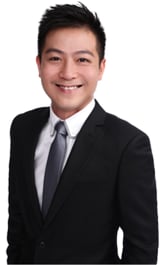 Marcus Yieh
Structural Product Consultant

Marcus started his career in construction, specialising in steel structure works,. He has undertaken iconic projects such as MBS SkyPark, Crystal Pavilion. He also led the construction of Singapore DTL C921 for Rochor and Little India Station. Marcus has in depth knowledge of steel bridges and has previously worked as a RSM for a British company, Mabey Bridge. He also led a Saudi based steel company, Zamil Steel for projects in Singapore. Shifting his focus to innovative digital solutions, Marcus spent some time at Autodesk as a customer success manager where he raised cloud awareness and provided advisory services for Autodesk key accounts, supporting their digital transformation, before joining Bentley.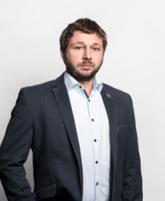 Kamil Gasinski
User Success Manager
Kamil Gasinski is a Structural Design Engineer with over 8 years of professional experience in structural design of industrial steel structures, multi-storey, residential and commercial buildings. He has experience with performing calculations of concrete, steel and aluminium structures throughout Middle-East and Europe. In Virtuosity as User Success Manager he advises engineers on various structural solutions.