Join us to take an informal look at Bentley's OpenSite. Sit with engineers, Adam and Kyle, to explore a real-world scenario and how you would apply OpenSite's capabilities and its benefits.
Watch as they take an undeveloped plot of land in Boise, Idaho, and quickly optimize the 20-acre parcel into 6 different layouts. Learn how OpenSite, in minutes, can define the best layout, grading plan, and automatically generate cost reports for further risk assessment.
The webinar will cover these topics:
OpenSite user interface
Residential layout tools
Commercial layout tools
Grading optimization
Automatic cost reporting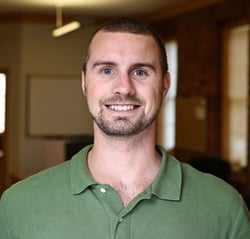 Adam Cook
Product Sales Engineer
Virtuosity, a Bentley Company
Adam was born and raised in South Carolina and obtained his B.S. in Civil Engineering at Clemson University. After graduation, he took a role in the Civil Department at Zuendt Engineering in Greenville, SC. For the next 2 years, he served Zuendt as a civil designer, estimator, landscape architect, and project manager. Since then, he has moved to Denver, CO as a Sales Engineer for Virtuosity. As a Sales Engineer, he reviews company software portfolios and offers alternatives to drive innovation and improve workflow.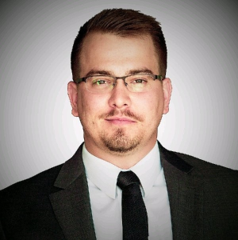 Kyle Reeder
Digital Engineer Virtuosity, a Bentley Company
Kyle comes to Virtuosity with 10 years of experience as a professional engineer, commercial UAS pilot, and extended reality (XR) designer. Before Virtuosity, Kyle joined Bentley to talk with engineers about the latest workflows for civil design. His Engineering career started in field operations/construction, he then moved to land development, and soon after transportation/highway design. Adding the tools of advanced algorithms, coding, reality modeling, and immersive design to his career has helped win work for large firms like AECOM & WSP, and has also provided innovative ways for small-to-medium sized businesses to solve critical everyday problems so they can continue to sustain and grow business.