Automatically generate conceptual site grades with OpenSite. You decide how your site needs to look and OpenSite grades it for you. Run OpenSite's Grading Solver on a fresh site and watch as its artificial intelligence checks millions of grading options in order to return the best option for your site.​

Modify areas however you like to ensure the grade fits your final vision.​ Once your edits are set, run the grading solver again to polish the remaining site to meet your criteria. Sketch with the big picture in mind and leave the leg work to OpenSite!
During this webinar you will learn:
How to grade a site without CAD knowledge
How to accurately estimate cut/fill quantities
Where retaining walls may be needed
How to test a site for effective cut/ratio
Best practices for cost estimating any project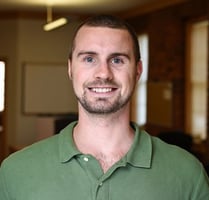 Adam Cook
Product Sales Engineer
Virtuosity, a Bentley Company
Adam was born and raised in South Carolina and obtained his B.S. in Civil Engineering at Clemson University. After graduation, he took a role in the Civil Department at Zuendt Engineering in Greenville, SC. Since then, he has moved to Denver, CO as a Sales Engineer for Virtuosity. As a Sales Engineer, he reviews company software portfolios and offers alternatives to drive innovation and improve workflows.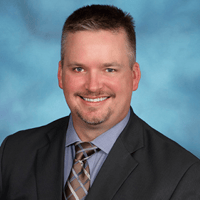 Ben Carter
VP Pre-Construction


Wood Partners
With 24 years of estimating experience, Ben Carter is an industry leader. He has acquired knowledge from several national construction/ development companies and now serves as a Pre-Construction VP at Wood Partners in Charlotte NC. Ben also serves as President for Charlottes PCEA Chapter.