New Monopole Features in OpenTower Designer
Available OnDemand

Tired of transferring forces to supplemental spreadsheets to complete your monopole structural analyses? OpenTower Designer now has built-in monopole base plate, monopole connection, and monopole reinforcement checks. Join us in this webinar to get an in-depth look.
You will learn about:
1. Monopole base plates and connections:
Plate checks
Stiffener checks
Weld checks
Bolt checks

2. Monopole reinforcement:

Plate reinforcement checks
Channel reinforcement checks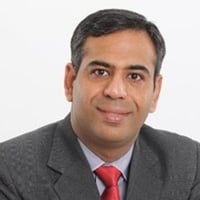 Pankaj Taneja, PE
Tower Product Manager, Communications Tower Design
Pankaj Taneja, PE has over 14 years of experience in the engineering and construction industry with specialization in the field of structural engineering. He has diversified experience in both design and construction of structures ranging from industrial buildings, telecommunication towers and foundations, to construction of mass rapid transport systems (Metro) with world-class organizations in the US and India.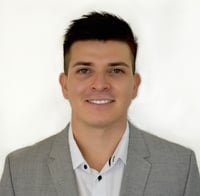 Francisco Magallon, PE
Product Sales Engineer, Communications Tower Design
Francisco Magallon is a Product Sales Engineer at Virtuosity. He is also a licensed Professional Engineer in the state of California. His mission is to facilitate tower engineers' jobs by discovering bottlenecks in their current workflows and presenting them with key features to eliminate them. Prior to joining Virtuosity, he received his B.S. in Civil Engineering with a specialization in structures from the University of California, Irvine. He then went on to work as a structural designer at an integrated design firm in Orange County, CA. After that, he worked at RISA Tech, Inc. as a technical marketing engineer.