Available OnDemand
In this episode of Meet The SYNCHROnians, we have Raj and Vikas from Mars Consultancy. They will share Mars' journey of driving digital transformation in major large scale infrastructure projects with SYNCHRO 4D - including water treatment plants, major government infrastructure projects, and more!
In addition to detailing their 4D planning approach for these complex projects, Mars will discuss how their team improving collaboration coordination and communication among the project stakeholders using SYNCHRO Control and Field. Join in and enjoy this story of digital transformation!
In this webinar, you will learn:
The "driving digital transformation" process

How has the experience been implementing SYNCHRO 4D?

What are the benefits from a BIM consultant's POV?

What are the benefits for clients?

Dealing with big government clients

How has the experience of implementing 4D-5D BIM workflows in I

ndia

and international projects been?

Driving team collaboration

How did using SYNCHRO Control and SYNCHRO Field drive team coordination and collaboration?

How has the experience been? What has been the biggest advantage? Were there any roadblocks?



Guest Presenters - Mars Consultancy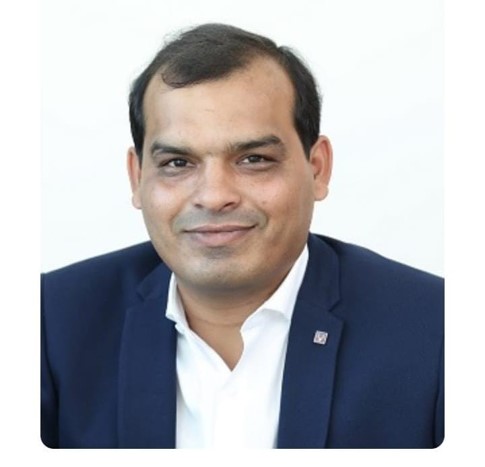 Vikas Bhavsar
Chief Operation Officer
Mars Consultancy
Vikas has a background in electrical engineering and holds more than 10 years of experience in handling complex modern day construction projects.
He is one of the core team members when it comes to BIM strategy adoption within the Mars team and has immense experience in managing and completing AEC projects.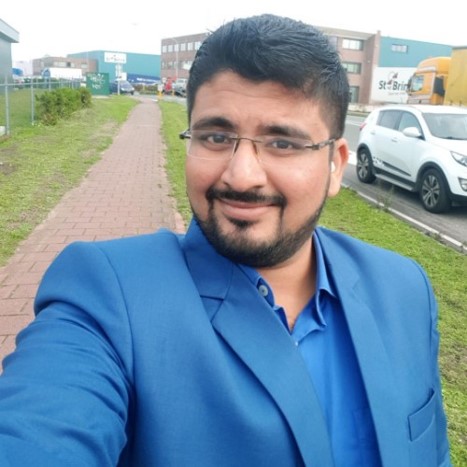 Raj Dalal
Head of BIM & Business Development
Mars Consultancy
Raj has over 10 years of experience in Business development and Project Planning with BIM, MEP, Energy Modeling, Steel Detailing, and CFD Analysis for AEC and Industrial projects.

He is particularly involved in BIM Projects, Steel Detailing, Energy Modeling, Mechanical designing, modeling and Drafting from various countries like USA, Europe, UK, UAE, Australia, Middle East & India etc.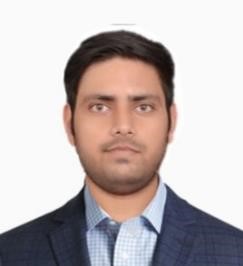 Prateek Singh
Product Sales Engineer
Bentley Systems
Prateek is a Sales Professional with active participation of more than 4 years into AEC sector. He has worked with AEC industry individuals and organizations to amplify their BIM workflows. ​
As a Product Sales Engineer at Bentley's Virtuosity, he helps professional across India to implement Digital Transformation by the BIM & Virtual construction approach and improve their Project management workflows by providing best practices connecting Project Sites to offices.
Anik Mal
Product Success Manager
Bentley Systems
Anik started his career at Bentley Systems. He specializes in multiple Bentley solutions like SYNCHRO 4D, and Generative Components. Presently as Product Success Manager at Virtuosity, Anik helps global users to progress steadily with their enabled projects by providing hands-on training, suggesting appropriate workflows, and best practices.​
Besides this, he actively engages in creating knowledge resources, tutorials, and creative works with computational design workflows.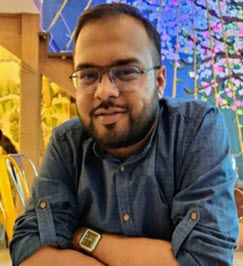 Tathagata Saha
Product Success Manager
Bentley Systems
Tathagata is a Civil Engineering graduate with a Masters in Global BIM Management from Zigurat Institute of Technology. He was earlier involved with Bentley's Building team.​
Presently as Product Success Manager at Virtuosity, Tathagata helps users in adopting and embracing Digital Construction workflows in with particular focus on the SYNCHRO solutions. Besides, he is engaged in creating learning materials, content and blogs on various Virtuosity platforms.