Available OnDemand
Ever wondered how to simulate pedestrian flows? How to optimize the use of space to improve safety, efficiency, and revenue? How to consider social distancing rules?
Join us in this webinar, where we are going to introduce the concept of simulating and analyzing the movement of people with LEGION.
In this webinar, you will learn:
What is a pedestrian simulation and why it is important
What is LEGION
How social distancing can be included in LEGION projects
User cases around the world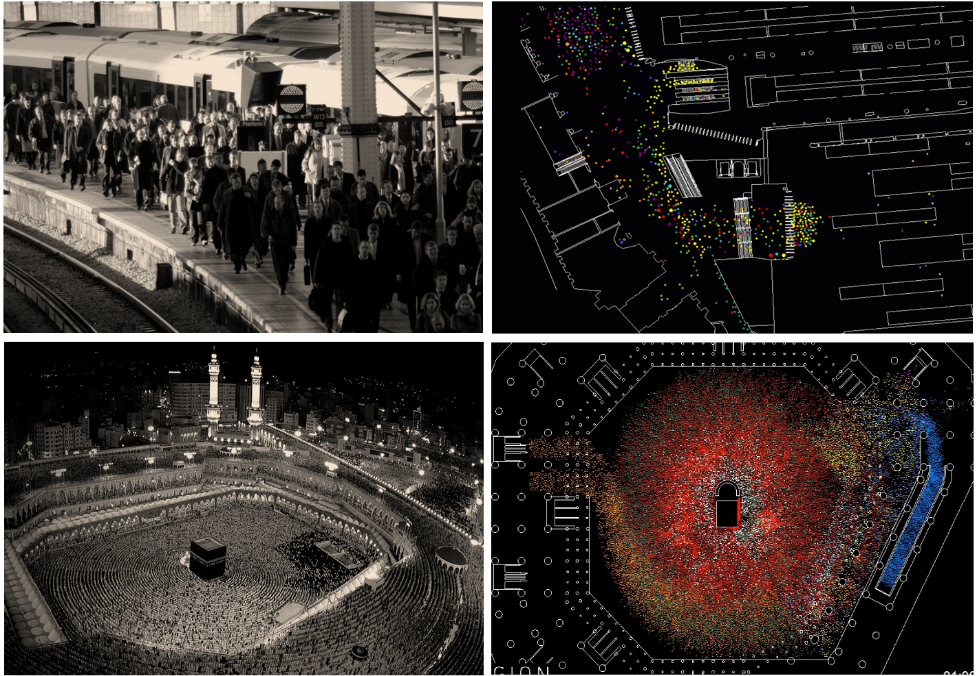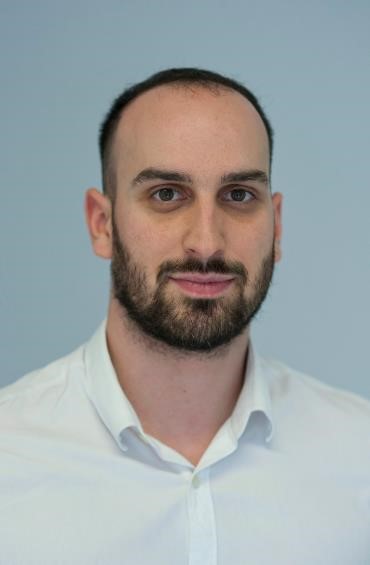 Marios Ntaflos

Product Sales Engineer
Virtuosity, A Bentley Company
Marios Ntaflos is a civil engineer with more than 7 years of experience in the transportation planning and engineering industry. During his consulting experience, he has participated in interesting projects in the UK and UAE in the field of public transport, road network, airports, and railways. In his current role, Marios is helping organizations in Europe, Middle East, and Africa to implement digital solutions to meet their project needs and make better decisions with the Mobility and Analytics software CUBE and LEGION.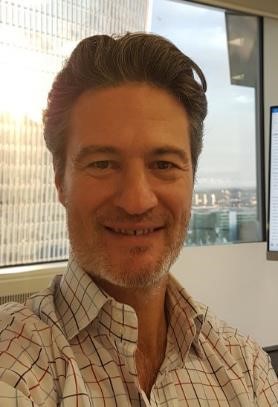 Frederick Frank

Senior Consultant
Virtuosity, A Bentley Company
Frederick joined Legion in 1999 and Bentley Systems by acquisition in 2018. He has delivered many of Legion's key client projects and made substantial contributions to product development and reference & training materials, as well as delivering training courses in the UK & overseas. He has worked on mainline and metropolitan rail stations in the Americas, the UK, Europe, and the Far East. Most notably, after the initial implementation of TranSantiago (in Santiago, Chile) doubled Metro ridership, resulting in passenger deaths, the sacking of Metro's Chief Executive, and the eventual downfall of Michelle Bachelet's government, Frederick led a consortium team of civil and safety engineers to successfully change Metro's organization and deliver immediate and medium-term solutions for twelve break-down stations to the Board of Santiago Metro. Frederick has also developed operational solutions for the Sydney Olympic Park, the Olympic Athletics Centre for Athens, and the London 2012 Olympic Bid; trained several Design Institutes to use Legion software for the Beijing Olympic Games; and, delivered solutions for Tokyo's unsuccessful bid for 2016. Frederick graduated from University College London with a BSc (Hons) in Information Management, speaks fluent Italian and was recently awarded a Weekend Executive MBA with Merit from Imperial College.