Integrated Tower Design in OpenTower
Tower and mount analysis just got easier! Learn about the next generation of telecom software and see for yourself how OpenTower transforms the design practices of telecom towers by encompassing the lifecycle management of tower engineering, starting from the tower and mount analysis to inspection and reality models.
Find out how you can efficiently design, model, and update communication towers in record speed with optimal quality. OpenTower's Scenario Analysis is a new innovation to help you integrate foundation design, connection design, mount analysis and precision modeling of equipment with realistic graphics, tower analysis, post-processing, and report generation.
In this webinar, you will learn about:
Next generation realistic graphics for towers and mounts
First-of-its-kind integrated workflow including foundation checks, connection checks and mount analysis
Precision modelling tools for the most economical designs
Automatically generated loads for any number of directions and quickly performed design checks
Automatic wind and seismic load generation based on TIA-222 F, G, H
Modification layers and scenario analysis for lifecycle management in a single file
Report creation with virtually any output – from structure data to loading, analysis output to design capacities for members, bolts and more
Any inside look into the future of analytical model creation and as-built tower and mount inspection using reality modelling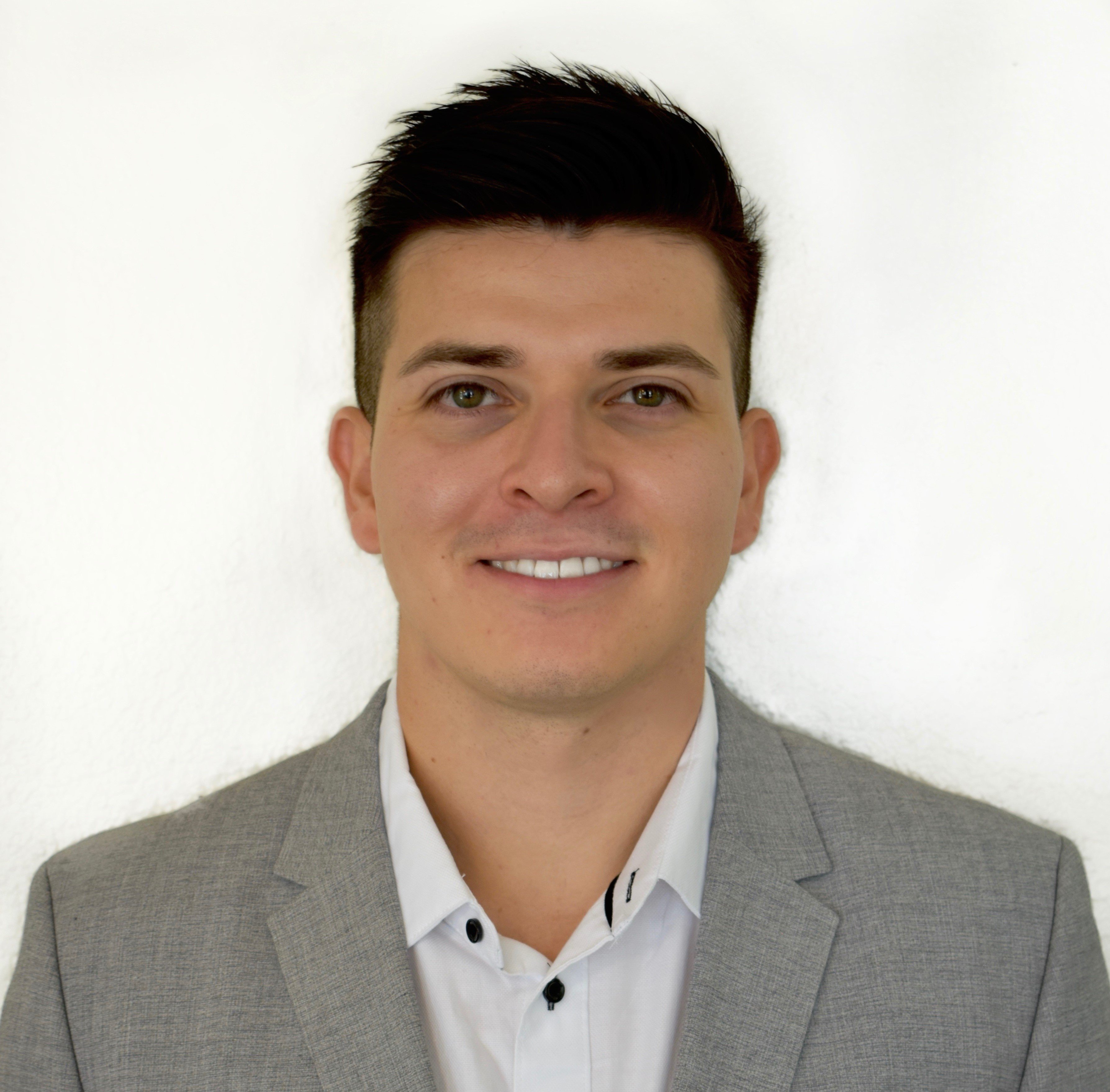 Francisco Magallon, PE
Product Sales Engineer
Communications Tower Design
Francisco Magallon is a Product Sales Engineer at Virtuosity. He is also a licensed Professional Engineer in the state of California. His mission is to facilitate tower engineers' jobs by discovering bottlenecks in their current workflows and presenting them with key features to eliminate them. Prior to joining Virtuosity, he received his B.S. in Civil Engineering with a specialization in structures from the University of California, Irvine. He then went on to work as a structural designer at an integrated design firm in Orange County, CA. After that, he worked at RISA Tech, Inc. as a technical marketing engineer.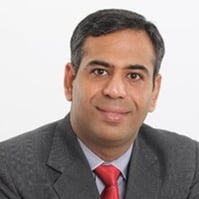 Pankaj Taneja, PE
Tower Product Manager
Communications Tower Design
Pankaj Taneja, PE has over 14 years of experience in the engineering and construction industry with specialization in the field of structural engineering. He has diversified experience in both design and construction of structures ranging from industrial buildings, telecommunication towers and foundations, to construction of mass rapid transport systems (Metro) with world-class organizations in the US and India.