Do you know the advantages of using drone photogrammetry for construction projects?
Join this webinar and discover how Lean4D, a Finnish consulting company, started from zero with ContextCapture to bring reality modeling in its construction worflow.
Risto Ranne, COO of Lean4D, will discuss his experience and first thoughts about reality modeling approach, technically comparing different solutions and the combination when completing the construction monitoring workflow. ​
​In this webinar, we will discuss:
The benefits of using reality modeling in construction workflows and the outcomes
The level of detail/resolution that can be achieved using ContextCapture
How to add BIM data and 4D planning to a real environment model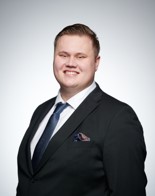 Risto Rannel
Chief Operating Officer
Lean 4D Oy
Risto has lately been focusing a lot on the productization of Lean 4D services. He takes care of the daily operations, but is also involved a lot in product development and the exploration of new technologies. He is really interested in 4D and the digital management of construction. Risto is waiting to see all the cool new technology in regular daily work around the globe.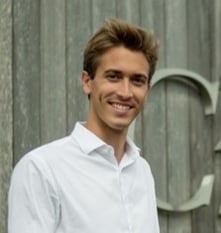 Ruben Minjauw
Consultant Engineer
Virtuosity
Coming from Aerospace Industry, he developed his interest and expertise in drone and its applications such as photogrammetry industry. He works at Virtuosity in Madrid, a Bentley Systems company, promoting the benefits of integrating reality modeling into engineering workflow. He is absorbed about digitalization and its progress transforming our lives as individuals and as a society.