Gain a competitive edge with your drone program, and here's what you need to know to make it successful!
Engineers, surveyors, contractors and state DOTs across the country are using Unmanned Aircraft Systems (UAS), commonly referred to as "drones," to become more efficient, improve safety and reduce costs. But where does a company start so they don't get left behind?
Find out how Clemson University, in partnership with South Carolina Interagency Drone Users Consortium (SCiDUC) teaches public and private industry professionals how to deploy this time saving technology.
During this webinar, we'll take a dive into Clemson's Applied Drone Technology course that teaches best practices of fundamental commercial drone operations, FAA compliance and software applications that brings it all together.
You'll hear firsthand how KCI's survey group were able to quickly produce a detailed and accurate reality mesh, point cloud, and orthophoto in ContextCapture from previously flown drone photos and survey data.


In this webinar, you will learn about:
Tools available to start a using drones to enhance your business

What is the FAA Part 107 remote Pilot Certificate any why you need it

What you need beyond the Part 107 to incorporate into the national airspace

A case study of what a company can do with the right tools and training. Using Photogrammetry/LiDAR to provide higher quality deliverables to your customers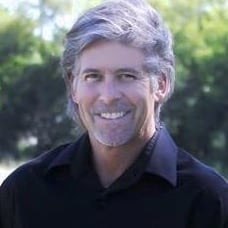 Greg Hall
Product Sales Engineer
Reality Modeling
Virtuosity, A Bentley Company
Before joining Virtuosity, a Bentley company, Greg gathered a wealth of experience within the A/E/C industry providing Building Information Modeling (BIM) technical expertise in both public and private sectors. Greg also served as the BIM Manager for the U.S. Army Corps of Engineers, Fort Worth District. Primary objectives at the District was to ensure that A/E firms were achieving project delivery requirements under Attachment F, Design After Award Sec 01 33 16 for all in-house and out sourced design projects.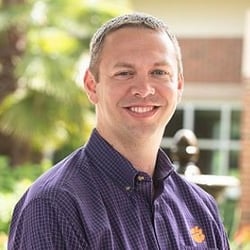 Joe Burgett
Associate Professor, Department of Construction Science and Management College of Architecture, Arts and Humanities
Clemson University
Dr. Joe Burgett is an associate professor in the Department of Construction Science and Management at Clemson University. He is a general contractor by trade but has spent the last decade teaching and researching ways to improve efficiency using applied technology. He works very closing with the SCDOT and their drone program teaching surveyors, inspectors, engineers, and many others how to use drones to increase efficiency, reduce costs and improve safety. He was named Clemson University's 2018 Master Teacher which is the university's highest award for teaching. Dr. Burgett is also a founding director and current President of the South Carolina Interagency Drone Users Consortium.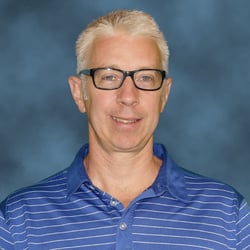 Cyrus McCall
Senior Transportation Engineer, 3D Application Instructor, and Visualization Specialist
KCI's Transportation Market
Cyrus leads KCI's Transportation Market in establishing workflow, project set up, designer training and project support for Bentley software, such as MicroStation, OpenRoads Designer, InRoads, Descartes, LumenRT, ConceptStation, and ContextCapture. Over his 23-year career, Cyrus has used his extensive skill set to improve operational efficiency at every level. His expertise includes researching and implementing new CADD tools, creating renderings and models for project visualization, and training design teams. Cyrus earned his bachelor's degree in civil engineering from Cornell University and his master's from the University of Maryland.