Learn about the latest capabilities offered by ProSteel. Discover the advances provided by the power platform version of ProSteel over ProSteel on AutoCAD. These developments are related to the user interface, additional features, ease of operation, etc. Be amongst the first to get an exciting update on the 'Digital Twin' concept for the upcoming release.

The webinar will cover these topics:
Display Rules
Cross Bolting
Stiffener Distribution
Positioning Improvements
Toggling Groups and Exporting Groups
Connected Environment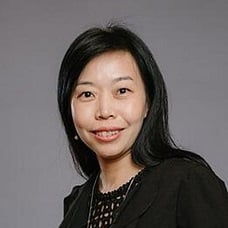 Teresia Suryasindhu
Structural Product Consultant
Virtuosity, a Bentley Company
With experience in both local and international projects, Teresia has managed the design, construction, and project management for offshore, oil and gas, and FPSO industries. She also has an extensive background in building, warehouse, plant, and topside projects. Being a regional product specialist with Bentley Systems and Virtuosity, she advises organizations on adopting the right technology according to the industry requirement and helps users achieving optimum results with an improved workflow.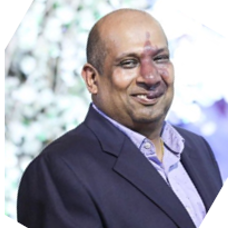 Litto Kuttikadan

Team Lead – Facilities Engineering, Bentley Systems
Litto Kuttikadan is a production engineer with more than 25 years of experience in CAD application and customization. He has been with Bentley, India, for more than nine years. His responsibilities include pre-sales activities for various disciplines such as plant, building, and structural detailing. Litto also conducts training on multiple products for corporates and academic institutions across India and worldwide. He frequently interacts with users through product demos and presentations.