Join this webinar to explore the potentialities of PLAXIS' intuitive workflow. Get to know how to efficiently use the different modes of the Input Program to set up your model in no time. In addition, you will get a quick intro to PLAXIS' Output capabilities.
Save time by working smarter. PLAXIS users are consistently saving hours with PLAXIS' intuitive workflow, straightforward model set-up, automeshing, and extensive output capabilities. With the new PLAXIS practitioners' licenses you can start using PLAXIS 2D and PLAXIS 3D - affordable, hassle-free and with expert assistance!
In this webinar, you will learn about:
Virtuosity, the benefits of Practitioner Licenses, and Expert Services
PLAXIS' intuitive workflow with a live demonstration
Benefits, results, and how to get started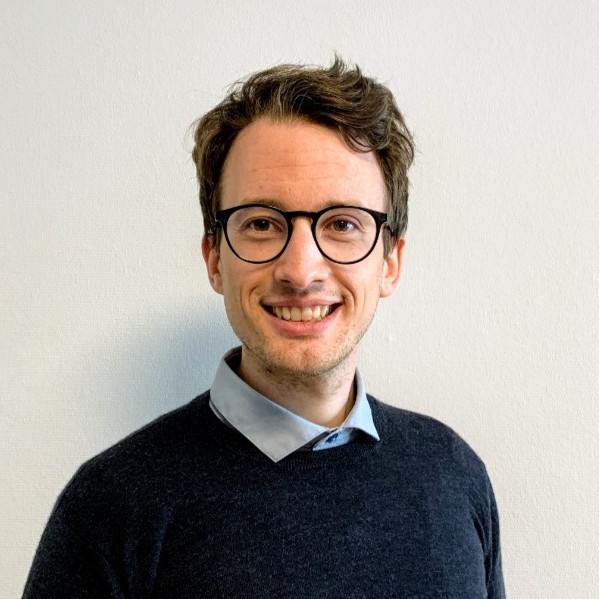 Manuel Aukenthaler
Product Sales Engineer
Manuel is a civil engineer, holds a master's degree in geo-engineering from the Technical University of Delft (Netherlands) and was responsible for PLAXIS Software's product sales in the German-speaking countries from 2015-2019. Due to his proximity to the market and his technical affinity, he has been involved in product management, user support and the organization of workshops and training courses. In 2019, he decided to gain experience in the world of geotechnical monitoring, which led him to the SISGEO Group in Milan. In early 2020, he resumed his position at Bentley Systems as Sales Manager for geotechnical software.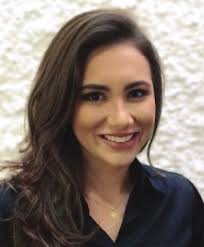 Marina Trevizolli
Manager, User Success
Marina Trevizolli, Civil Engineer and MSc in Geotechnical Engineering is a User Success Manager for Geotechnical Solutions at Virtuosity, A Bentley Company. In the past few years she had been involved in geotechnical projects related to slope stability and 2D/3D numerical modeling, for highway slopes and hydroelectric power plants hazard assessment, monitoring and in situ investigation planning. Marina is also involved in presenting online events, teaching and workshops about the application of SoilVision and PLAXIS software.