Available OnDemand
Linear Infrastructure projects can greatly benefit from leveraging the power of SYNCHRO and its 4D capabilities - as well as SYNCHRO's cloud solutions that allow teams to seamlessly manage project issues and communicate in a digital and immersive environment. ​
In this webinar, you will learn:
The concept and power of 4D Digital Construction Management ​

Advantages of leveraging 4D in Linear Construction projects ​

Utilizing SYNCHRO Modeler, SYNCHRO Control, and SYNCHRO Field in infrastructure projects​

Understanding the Virtuosity licensing model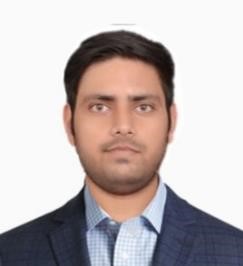 Prateek Singh
Product Sales Engineer
Virtuosity, A Bentley Company
Prateek is a Sales Professional with an evinced history of working in the BIM/VDC industry close to 3 years. ​
As a Product Sales Engineer at Bentley's Virtuosity, he helps professionals across India to simplify their BIM & Digital construction approach and improve their Project management workflows by providing best practices.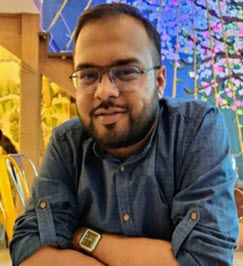 Tathagata Saha
User Success Manager
Virtuosity, A Bentley Company
Tathagata is a Civil Engineering graduate with a Master's in Global BIM Management from Zigurat Institute of Technology. Previously he worked as a Structural Engineer before joining Bentley's Building Team. He specializes in Bentley solutions like SYNCHRO 4D, OpenBuildings Designer, and GenerativeComponents. ​
Presently as User Success Manager at Virtuosity, Tathagata helps global users in adopting and embracing BIM workflows using Bentley's repertoire of products. Besides, he is engaged in creating learning materials, content, and blogs on various Virtuosity platforms.