Join this webinar as we walk through a brief overview of the Structural Enterprise WorkSuite and Bentley's newest licensing option, the Virtuoso Subscription.
We will take a concise look at the design workflow for an industrial warehouse. From analyzing structural members, to connection and foundation design, you'll gain a base level understanding of the suite's capabilities, as well as a tangible understanding of the interoperability between design applications.
In this webinar, you will:
Learn about Bentley's newest licensing option, the Virtuoso Subscription
Walk through the Industrial warehouse design workflow
Gain a thorough understanding of the Structural Enterprise materials, codes, and design capability
Discover how application interoperability provides seamless design integration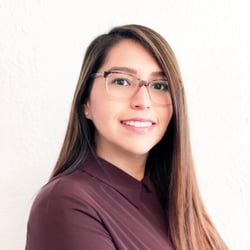 Andrea Castelo, MSc, BSc
User Success Manager
Structural Analysis
Andrea Castelo holds a Master's degree in Civil Engineering from the University of Southampton, and over 5-year experience in structural engineering area using structural software. As User Success Manager at Virtuosity, Andrea does technical support for structural application users, advanced training courses, technical demonstrations, online workshops and webinars, pre and post sales activities, consultancy engineering services and engineering content.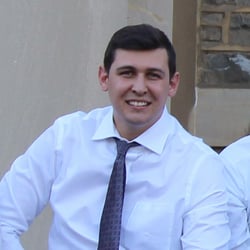 Christian Flagg, B.S.CE
Product Sales Engineer
Structural Analysis
Christian Flagg is a Product Sales Engineer at Bentley Systems Inc. He graduated from the Pennsylvania State University with a B.S. in Civil Engineer. Prior to Bentley, Christian spent time with both an AEC and Design-Build firm focusing on design work, and construction project management respectively.