OpenPlant Modeler CONNECT Edition, the first 3D plant modeling software based on ISO 15926, is an accurate, rapid, design engineering solution for 3D plant design. It enhances project teams with mobile information, i-models, and to provide flexible design and review processes. It is both more versatile and productive than any existing "3-D piping" application. The OpenPlant Modeler CONNECT Edition includes SELECT CONNECT services, new Azure-based services that provide comprehensive learning, mobility, and collaboration benefits to every Bentley application subscriber Optional Pre-requisite.
​In this webinar, we will showcase:
Validate and Contextualize Design Changes
Detect Clashes and Resolve Issues
Digitally Hand Over for Operational Readiness
Manage an Evergreen Digital Twin
Stay connected while working remotely with 3D Plant and design software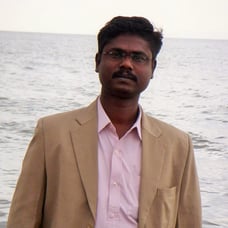 Prem Kumar
Sr. Application Engineer
Virtuosity, a Bentley Company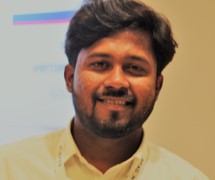 Prajesh Rodgepatil
Product Sales Engineer
Virtuosity, a Bentley Company
Mr. Kumar started his career in the Process Industry as a Jr. Engineer in the Mechanical Maintenance department. During his career, he has been a successful engineer, implementing engineering concepts & new ideas to reduce manpower, increase safety and productivity. He also is experienced in plant design and has implemented technology needed to address design challenges. Mr. Kumar has been with Bentley for 8+ years and is tightly connected with many owner operators and consultants. He understands the challenges around feed engineering, data re-use, and Brownfield Projects, successfully having implemented the industry's first Digital iTwin solution at Chandra Asri Petrochemical. He is a technology advisor for Brownfield Projects and on Qatar Petroleum projects among many other accomplishments.
Prajesh is a Mechanical Engineer with a demonstrated history of working in CAD/CAE industry. He has more than five years of experience and is currently working with Virtuosity, a Bentley Company, as a Product Sales Engineer helping professionals all over India solve complex piping related problems and increase their productivity.