Available OnDemand
Join us for a special-edition webinar on clash detection and billing of quantities (BOQ) extraction in OpenBuildings Designer and OpenPlant Modeler. This session is open to all Bentley users and structured to help them best leverage OpenBuildings Designer and OpenPlant Modeler capabilities to streamline workflows and achieve greater project success.
The speakers will demonstrate a typical workflow for clash detection using OpenBuildings Designer with combined models from different sources. The speakers will also present BOQ extraction using the scheduling and reporting features of the two software. These features are most applicable for projects where iTwin is not included.
During this webinar you will learn:
How to create clash reports
Review clash detection results
Apply suppression rules
Export clash results to Excel
Extract BOQ using OpenBuildings Designer schedules and OpenPlant Modeler reporting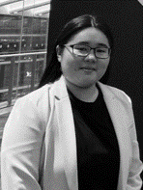 JinLing Yeo
Building Design Consultant
Virtuosity, A Bentley Company
JinLing, Yeo is a Consultant for OpenBuildings Designer in Bentley Systems, since June 2018.​ She is specialized in OpenBuildings Designer Computational Design (GenerativeComponents). Since then, she has conducted numerous OpenBuildings Designer trainings and provided Professional Services to users locally and internationally.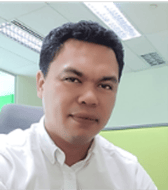 Alvin Losala
Consultant - Plant
Virtuosity, A Bentley Company

Alvin Losala began his career as a Design Engineer at an engineering firm in Cebu, Philippines. In 2011 he moved to Singapore and has worked in Engineering and construction firms as Piping Engineer/Designer for Offshore/Onshore and Marine projects. Joining Bentley in 2019 as Plant Design Consultant, he has been providing consulting and on-site coaching and configuration services. Alvin is motivated by getting users to a level of confidence where they can be self-sustaining of their Bentley Plant Design Applications.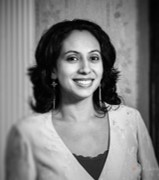 Meenakshi Sharma
Product Sales Engineer – Building Products
Virtuosity, A Bentley Company
Meenakshi has experience in the architecture industry for over 15 years. As a Product Sales Engineer for OpenBuildings Designer and LEGION Simulator, she supports architects and engineers across the APAC region to improve efficiencies in their design workflows by integrating BIM to their workflow.