Available OnDemand
AEC professionals use catalogs to store standard types of furniture and equipment used in a BIM Model. Each catalog item has a set of attributes that defines it. OpenBuildings Designer and OpenPlant Modeler can customize components within catalogs as required. Users can then utilize the necessary information or attributes attached to the components for data reporting.
This special edition webinar will focus on creating catalogs and customizing components according to the projects and manufacturer requirements using OpenBuildings Designer and OpenPlant Modeler.
In this webinar, we will showcase:
Creating new catalog entries in OpenBuildings Designer and OpenPlant Modeler
Customizing definitions and properties in OpenBuildings Designer
Creating new specs in OpenPlant Modeler
Updating an existing spec and catalog in OpenPlant Modeler
Updating OpenPlant 3D component attributes using updated specs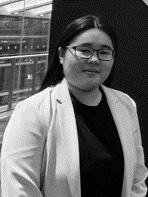 JinLing Yeo
Building Design Consultant
Virtuosity, A Bentley Company
JinLing, Yeo is a Consultant for OpenBuildings Designer in Bentley Systems, since June 2018.​ She is specialized in OpenBuildings Designer Computational Design (GenerativeComponents). Since then, she has conducted numerous OpenBuildings Designer trainings and provided Professional Services to users locally and internationally.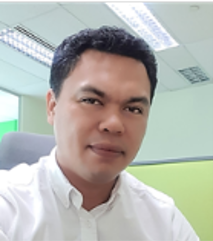 Alvin Losala
Consultant - Plant
Virtuosity, A Bentley Company
Alvin Losala began his career as a Design Engineer at an engineering firm in Cebu, Philippines. In 2011, he moved to Singapore and has worked in Engineering and construction firms as Piping Engineer/Designer for Offshore/Onshore and Marine projects. Joining Bentley in 2019 as Plant Design Consultant, he has been providing consulting and on-site coaching and configuration services. Alvin is motivated by getting users to a level of confidence where they can be self-sustaining of their Bentley Plant Design Applications