Join this webinar to discover how RAM Structural System automates your building design. Steel to concrete to tilt-up construction, RAM Structural System provides an optimized design of your framing members. Plus, you'll see the smoothest way to make lateral analysis is a breeze with generated lateral loads and code checks.
In this webinar, you will:
Learn about new time saving features
Discover features you'll wish you knew about earlier
Overview of tilt-up features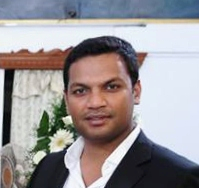 Nithin Gregory, MS, B.Tech
Product Sales Engineer
Structural Analysis
Nithin Gregory holds a Master's degree in Naval Architecture and Marine Engineering and has over 9 years experience in ship building and offshore industry. As a sales engineer, his tasks include consultative sales, helping connect companies in the industry with services and software solutions which will help them quickly and efficiently solve the problems of design, construction and operation.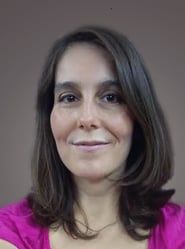 Ann Marie Garko-Hill, PE
Senior Manager - Application Engineering
Ann Marie is a Structural Engineer with over 24 years of experience in structural analysis and design of commercial and industrial buildings. Ann Marie is responsible for the development and presentation of solution-oriented demonstrations that promote Bentley's suite of Structural analysis and design software. Her expertise includes steel, concrete, and masonry design.