As structures are getting more complex, the average structural organization, uses 3+ different structural software packages along with spreadsheets and other in-house solutions. In this webinar , "BIM For Structural Engineers - Using Structural WorkSuite," we will discuss how our integrated workflows and interoperability with industry standard tools help our users have data and model synchronization across analysis and BIM applications allowing for seamless project collaboration.
​In this webinar, we will showcase:
Importing models using ISM

Load application on the imported model

Analysis of the imported model

Steel design

Connection design using RAM Connection

Concrete member design using the Advanced Concrete Designer (RCDC)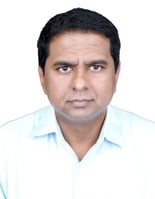 Amal Krishna
Product Sales Engineer
Virtuosity, a Bentley Company
Amal is an experienced professional with a demonstrated history of working in the CAE/CAD industry. He has over 15 years of experience, and currently, working in Bentley Systems India, as Product Sales Consultant. As Product Sales Consultant at Bentley's Virtuosity, he helps professionals across India to solve their complex Geotechnical and Structural engineering problems and improve their analysis and design workflows by providing best practices.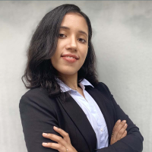 Aritra Lodh
User Success Manager
Virtuosity, a Bentley Company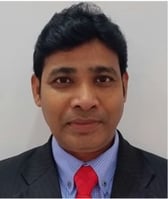 Swarup Mondal
Sr. Manager Business Development (Structural Solution)
Virtuosity, a Bentley Company
Aritra is a Structural Engineer, currently working as User Success Manager with Virtuosity . She Enjoys communicating with user & working hand in hand with them to provide optimal solution for their project needs.
Swarup is a civil engineer with more than 20 years of experience in AEC industry providing technology solutions for advancing infrastructure in S.E.A. He advises enterprises for adoption of the latest analysis, design, construction & project management solution for building and infrastructure projects. In his current role as Sr. Manager, Business Development at Bentley's Virtuosity, he works closely with infrastructure professionals to achieve significant digital advancements by improving structural workflows and enhancing the functional performance and delivery processes utilizing Bentley's integrated Structural solution.