Available OnDemand
Join site design experts, Adam Cook and Sean Mummert, to learn how to optimize your site design and save time with OpenSite Designer's intelligent and revolutionary 3D environment.
Easily move from drawing 2D lines to creating a 3D model from the first click. Using 3D elements, add depth and materials that you don't get using 2D lines, with elements such as driveways, parking lots, and pipe networks.
In this webinar, we will explore how these elements work and interact with each other. Learn to design your own 3D elements in the form of templates. These templates help you to quickly create site designs and features along linear paths. Quickly apply a variety of templates to solve your design issues such as swale design, curb, gutter, berms, and sidewalks. Take advantage of preloaded templates within OpenSite Designer, or you can create your own.
In this webinar, you will learn about:
OpenSite Designer, a model centric software
How to create a model in real time
Browsing the preset template library
Applying templates along a linear path
Creating custom templates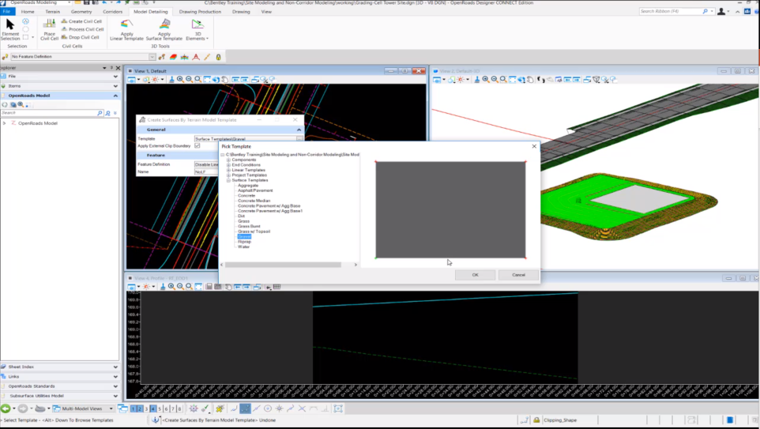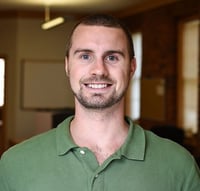 Adam Cook
Product Sales Engineer
Virtuosity, A Bentley Company
Adam Cook was born and raised in South Carolina and obtained his B.S. in Civil Engineering at Clemson University. After graduation, he took a role in the Civil Department at Zuendt Engineering in Greenville, SC. For the next 2 years, he served Zuendt as a civil designer, estimator, landscape architect, and project manager. Since then he has moved to Denver, CO as a Sales Engineering for Virtuosity. As a sales engineer, he reviews company software portfolios and offers alternatives to drive innovation and improve workflow.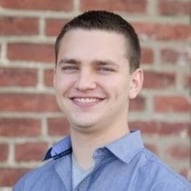 Sean Mummert
User Success Manager
Virtuosity, A Bentley Company
Sean Mummert began his civil design career as a structural designer at an engineering firm in York, Pennsylvania. Sean later moved to Charlotte, North Carolina where he began his career in land development. There, he worked on commercial, industrial, and residential projects and grew proficient in Civil 3D and SITEOPS. After five years of doing land development in the Charlotte region, Sean joined Bentley as an application engineer for Bentley's Open Civil platform of products. Sean's goal is to assist and empower Virtuosity users to deliver quality designs while utilizing intelligent models.