Road and rail infrastructure often crosses greenfield sites and disrupts the natural catchment areas of the terrain. Drainage engineers on road and rail projects need to be certain their designs protect the infrastructure from runoff related to storm events to safeguard users. In addition they are tasked with ensuring the infrastructure is as permeable as possible to mitigate the impact of their design on the hydrographic conditions of the existing area. ​

In this webinar we will showcase how our solutions for road and rail alignment have tools for the design of land and cross drainage network systems, allowing road/track engineers and drainage engineers to work in the same tool in a single environment.
The integration of the different elements of the land and cross drainage networks with the infrastructure reduce the risk of mistake and redesign as due to the intelligent referencing among the elements, any single change of the infrastructure level will be updated in our drainage system.​ This results in improved collaboration, increased productivity, improved accuracy, lower costs and less risk.​

Join our product experts for a live webinar and see how to design and model your cross drainage systems with OpenRoads/OpenRail Designer, reducing the risk of design errors and the cost of the project.​
In this webinar, we will showcase:
Ditch design for top of cuttings and toe of embankments to protect the infrastructure​
Peak flow calculation of natural catchments​
Culvert Design and Hydraulic check​
Transition Earthworks modelling​
Watercourse channel design​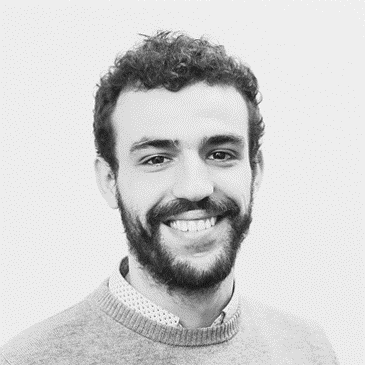 Sergio Cediel
Product Sales Engineer

Virtuosity, A Bentley Company
​
Sergio is a Civil Engineer with a Master in Hydrology and Water Resources Management with 7 years of experience in infrastructure projects.​
His involvement as a design engineer and project manager assistant in some of the most important international road and railway projects has given him the capacity of understanding the design workflows within an infrastructure project for the different stages of design.​
As a product sales engineer at Bentley's Virtuosity Sergio helps companies and professionals of infrastructure design across EMEA to improve the quality of their projects through the digitalization of their workflows. ​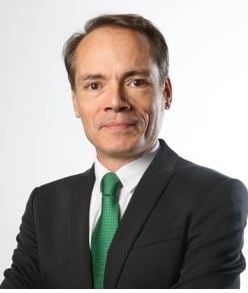 Vincent Rault
OpenRoads Designer Consultant​

​
Vincent started his career as a Roads Engineer, designing Highways and large projects in France. It was the beginning of CAD (90s), and Vincent loved this technology that allowed faster, better design, and facilitated communication between Teams.​
Vincent joined Bentley in 2005 where he applies his experience in Infrastructure project design helping users to get most out of Bentley solutions. ​
(Descartes/OpenRoads/LumenRT)