OnDemand
Getting the best from geogrids with PLAXIS 2D
Geogrids can be enormously useful as a mechanical way of stabilizing retaining walls or built-up slopes, especially where the soil is soft and has less adhesion. They're used frequently on ramps for underpasses or flyovers, for example, and come in a variety of weaves, shapes, and materials. The geogrid market is a big one.
In this webinar we take a closer look at how the many forms of geogrids work and what makes them successful, as well as investigate the manner in which they are used within PLAXIS 2D to ensure slopes and retaining systems operate at their peak stability.
Watch this webinar to see:
where and how geogrids might fail, and how to predict it
models of unreinforced and reinforced soil retaining structures
the effect of groundwater
a comparison between an excavation using a retaining wall and one using a geogrid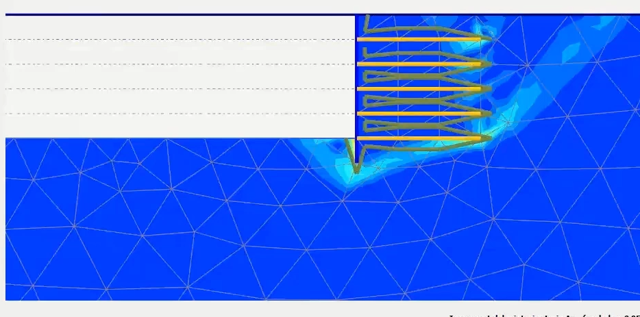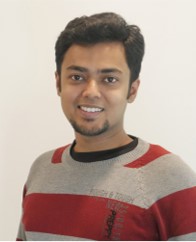 Satadal Dhar
Manager, User Success
Virtuosity, a Bentley Company
Satadal is a User Success Manager in promoting the application of geotechnical solution(s) at different stages throughout the life-cycle of geotechnical projects.
He is a Civil Engineer by profession. He has worked with Tata Technologies Ltd. in their town development project with JUSCO, plant expansion of Tata Steel etc. He joined Bentley Systems in 2017 and have been working with Virtuosity since its inception in 2020 as a User Success Manager.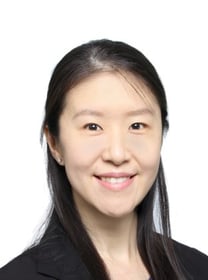 Ja Mie How
Product Sales Engineer
Virtuosity, a Bentley Company
Ja Mie joined Bentley Systems in 2020 and is driven to grow Bentley Systems Geotechnical Analysis Solutions to various sectors in South-East Asia Region. Ja Mie has approximately 11 years of experience as a geotechnical engineer in infrastructure, buildings, oil & gas projects. ​Ja Mie's role in Bentley as Product Sales Engineer focuses on helping professionals and engineering designers in the South-East Asia Region solve or improve the analysis and design of complex geotechnical engineering problems by adopting Bentley Geotechnical Analysis Solutions.