OnDemand Available
Simulate marine operation of floating solar farms
The global floating solar panels market demand was 615.2 MW in 2019 and is expected to grow at a compound annual growth rate (CAGR) of 28.9% from 2020 to 2027. Increasing focus towards clean fuel power generation energy sources, coupled with technology advancement in solar panel components are expected to boost the market growth during this period. Floating solar farms gained traction particularly in countries with high population density and with competing uses for limited available land. These also operate at high efficiency since installing the solar panels on water helps cool the equipment.

The growing demand for floating solar PV farms is inevitable and Bentley's MOSES software is the right solution for design and analysis of the highly specialized facilities.

In this webinar, we will discuss:
The analysis of Floating Solar Photovoltaic structures (FSPV)
Introduction to Floating Solar Photovoltaic Structures (FSPV)
Technical Challenges
The Analysis with MOSES
FSPV Projects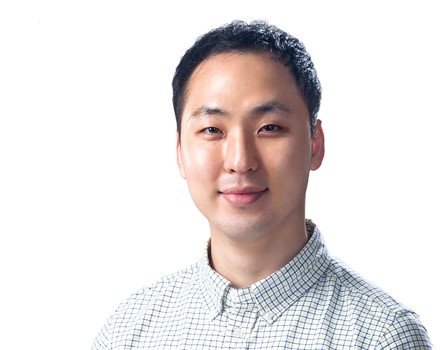 Bitna Seo

Senior Application Engineer
Bitna Seo is a Senior Application Engineer for offshore products with a passion for applying academic theories to the real engineering world through numerical simulations. His interest is in fluid-structure interactions and multibody simulations. He has been working in the offshore industry since 2011. He previously worked at Ultramarine Asia and joined Bentley Systems in 2016.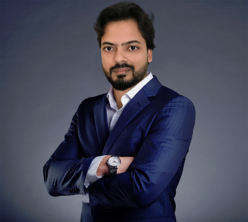 Rahul Kanotra

Founder & Director, Inventocean Technologies
Rahul is the Founder of Inventocean Technologies, a company dedicated to the transition to offshore renewable energy. He has over a decade of experience in the offshore oil and gas industry during which he gained Marine and structural knowledge with different floaters such as Spars, TLPs, Semisubmersible, FPSOs, etc. He has expertise in the planning and analysis of offshore installation operations such as Floatover, Loadout, Offload, Transportation, Upending, Mating, Lowering, Launching, Mooring, Subsea installation. Rahul has a strong interest in Hydrodynamics with several research papers on the subject of the interaction of floating bodies with the seas. Rahul is currently innovating in the field of Floating solar and has developed novel mooring and anchoring solutions for several Floating solar plants.