Available OnDemand
While working with PLAXIS, many a times, you will be faced with tasks that are repetitive in nature. These tasks could drain your energy away from the more important task of creating a safe and cost-efficient structure. A brilliant way to solve this problem is by creating an automation to handle the repetitive tasks. Among other ways, PLAXIS allows automation in Python.
Attend this webinar to explore:
Introduction to Automation in PLAXIS
Ways of Automation in PLAXIS and times when they are of maximum use
Introduction to Python in PLAXIS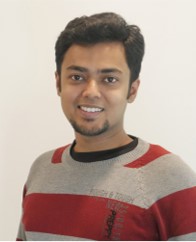 Satadal Dhar
Manager, User Success
Virtuosity, a Bentley Company
Satadal is a User Success Manager in promoting the application of geotechnical solution(s) at different stages throughout the life-cycle of geotechnical projects.
He is a Civil Engineer by profession. He has worked with Tata Technologies Ltd. in their town development project with JUSCO, plant expansion of Tata Steel etc. He joined Bentley Systems in 2017 and have been working with Virtuosity since its inception in 2020 as a User Success Manager.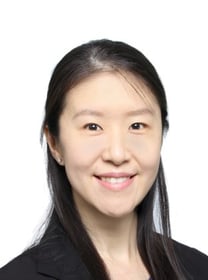 Ja Mie How
Product Sales Engineer
Virtuosity, a Bentley Company
Ja Mie joined Bentley Systems in 2020 and is driven to grow Bentley Systems Geotechnical Analysis Solutions to various sectors in South-East Asia Region. Ja Mie has approximately 11 years of experience as a geotechnical engineer in infrastructure, buildings, oil & gas projects. ​Ja Mie's role in Bentley as Product Sales Engineer focuses on helping professionals and engineering designers in the South-East Asia Region solve or improve the analysis and design of complex geotechnical engineering problems by adopting Bentley Geotechnical Analysis Solutions.