In this live webinar, we will discuss the advantages of drone photogrammetry over conventional surveying. Dakota Campbell, Geospatial Analyst at Eye-bot Aerial Solutions will present how they successfully generated topographic and CAD deliverables with survey-grade accuracy of an unsafe and inaccessible embankment.
The webinar will cover these topics:
Introduction to Eye-bot Aerial Solutions.
Use Case: Advantages of Drone Photogrammetry over Conventional Surveying.

The value of Virtuosity "Keys" (tokens) and how you can increase productivity with our tailored training and support package.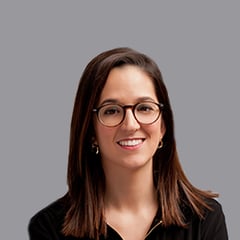 Alicia Llorens
Product Sales Engineer
Virtuosity, a Bentley Company
Alicia is a Surveying Engineer and EMBA experienced in different industries such as Drone, Mapping, Surveying, Inspection and Asset Management. With over 8 years of experience in the drone and photogrammetry industries, Alicia has become and expert on Reality Modeling data applications. As a Product Sales Engineer at Virtuosity, Alicia helps professionals across Europe to realize the value of Reality Modeling to their workflows.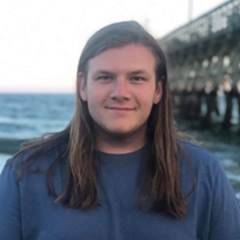 Dakota Campbell
Geospatial Analyst
Eye-bot, Aerial Solutions
Dakota is the newest Geospatial Analyst for Eye-bot Aerial Solutions. After graduating from the University of Pittsburgh in 2017 he began his professional career as a land surveyor where he utilized an array of GPS and TDS instruments to conduct topographic mapping, property and boundary staking, floodplain certifications, and ALTA surveying. Now, Dakota utilizes that survey experience in drafting and designing 3D topographic maps using AutoCAD Civil 3D and Bentley MicroStation software.