Fine-detail exploration of how PLAXIS 2D and 3D can bring additional safety and reliability to critical retaining systems
Retaining systems are an essential part of any substructure construction. Just as vital is the confidence that they will be safe – and stay safe – at every point in their life. See how PLAXIS offers the rare ability to analyze not only a wide variety of retaining systems but do so across every phase of their life cycles, helping to isolate the weakest phases and in turn make structures safer and projects more stable.
This step-by-step webinar takes four real world examples – a submerged excavation, dry excavation, an excavation in sand, and a diaphragm wall – and demonstrates how PLAXIS 2D and 3D can deliver detailed stability analysis in each instance, from the simplest to the most complex scenarios.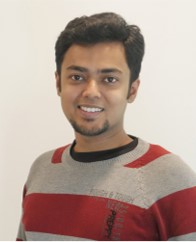 Satadal Dhar
Manager, User Success
Virtuosity, a Bentley Company
Satadal is a User Success Manager in promoting the application of geotechnical solution(s) at different stages throughout the life-cycle of geotechnical projects. He is a Civil Engineer by profession. He has worked with Tata Technologies Ltd. in their town development project with JUSCO, plant expansion of Tata Steel etc. He joined Bentley Systems in 2017 and have been working with Virtuosity since its inception in 2020 as a User Success Manager.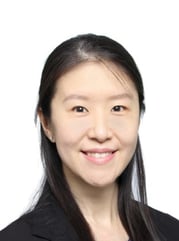 Ja Mie How
Product Sales Engineer
Virtuosity, a Bentley Company
Ja Mie joined Bentley Systems in 2020 and is driven to grow Bentley Systems Geotechnical Analysis Solutions to various sectors in South-East Asia Region. Ja Mie has approximately 11 years of experience as a geotechnical engineer in infrastructure, buildings, oil & gas projects. Ja Mie's role in Bentley as Product Sales Engineer focuses on helping professionals and engineering designers in the South-East Asia Region solve or improve the analysis and design of complex geotechnical engineering problems by adopting Bentley Geotechnical Analysis Solutions.