Thank you for your interest in the Strategies to Build a Better Grid On-Demand Webinar
SPIDA can help you stay compliant and support your utility as you 'Build a Better Grid'.
Watch the webinar below
SPIDAcalc
Desktop Pole Design and Analysis
Collect, Model, and optimize overhead joint use, telecommunications, and distribution assets.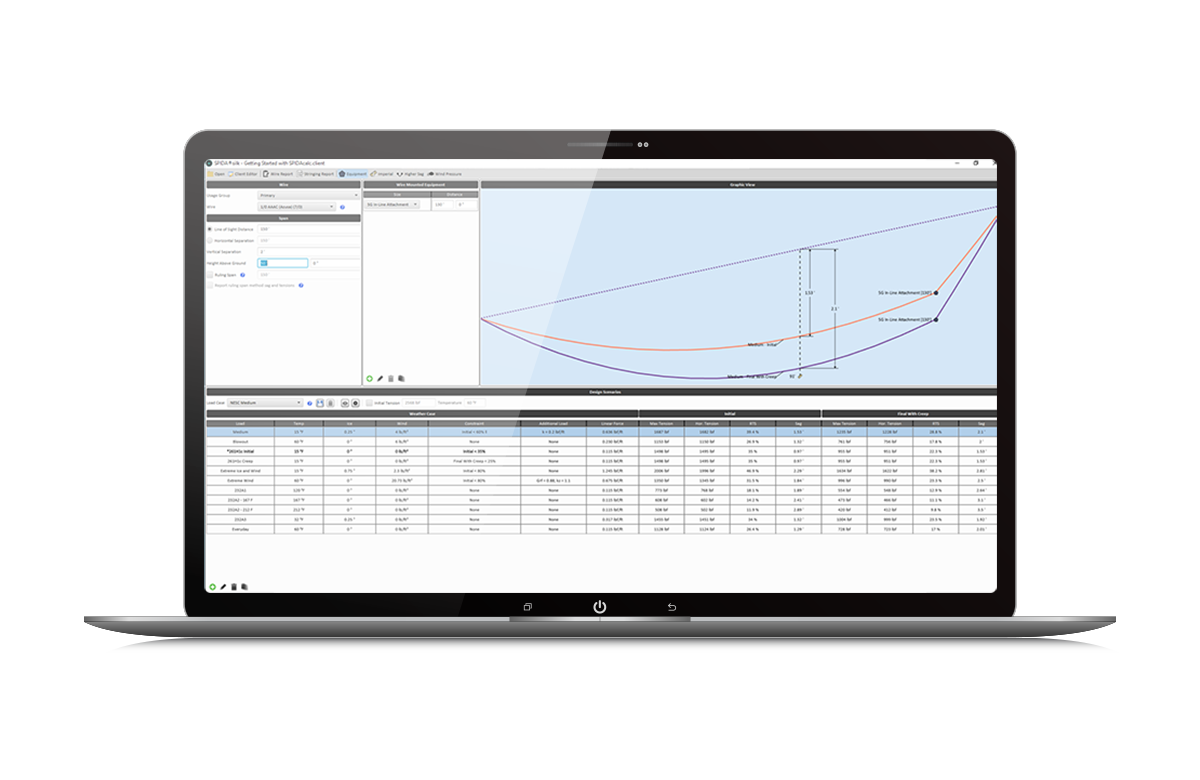 SPIDAsilk
Wire Sag and Tension
Analysis
Produce precise wire tensions and conductor installation charts.
Take the Pain Out of Purchasing
Getting started is easy. With small business pricing and an all-inclusive package of software, support, and training; you'll be up and running in no time.