Constitutive models form the basis of how we can simulate soil and rock behavior accurately in a Geotechnical Finite Element Analysis. Knowing the capabilities and limitations of a soil model is essential to perform sound and reliable PLAXIS calculations.

With the following resources you will learn how to employ advanced constitutive models to simulate the behaviour of soil and rock more realistically, and obtain accurate results from your PLAXIS calculations.
Webinar Series: Soil Models and Parameter Calibration
Soil Models suggest a mathematical description of the mechanical behavior of materials, which affect important aspects of material behavior. The model and corresponding input parameters have critical effects on the results of analysis. Join this webinar series to understand why it is critical to choose the right soil model and understand the limitations of each.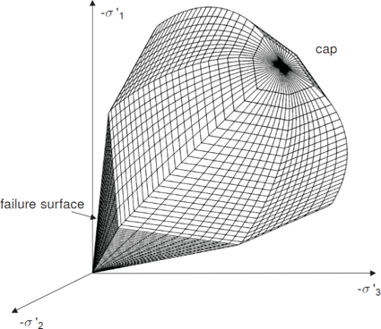 Read our blog articles on Soil Models and watch OnDemand "Live Talks with Dr. Ronald Brinkgreve"