Bring Your Team Together to
Deliver Quality Designs Faster
Coordinating design work-in-progress and project team collaboration is key to delivering quality designs within project deadlines. ProjectWise 365 provides all the collaboration workflows your small to mid-size design team needs in one single, budget-friendly solution. Let go of manual, inefficient processes and make it easy for team members to share information, conduct design reviews, manage contractual exchanges, resolve issues, and more. ProjectWise 365 offers a simple, instant-on set-up, to work within your budget and resources.
Let us help you collaborate better- both internally and with external project owners and contractors - and deliver high-quality designs faster.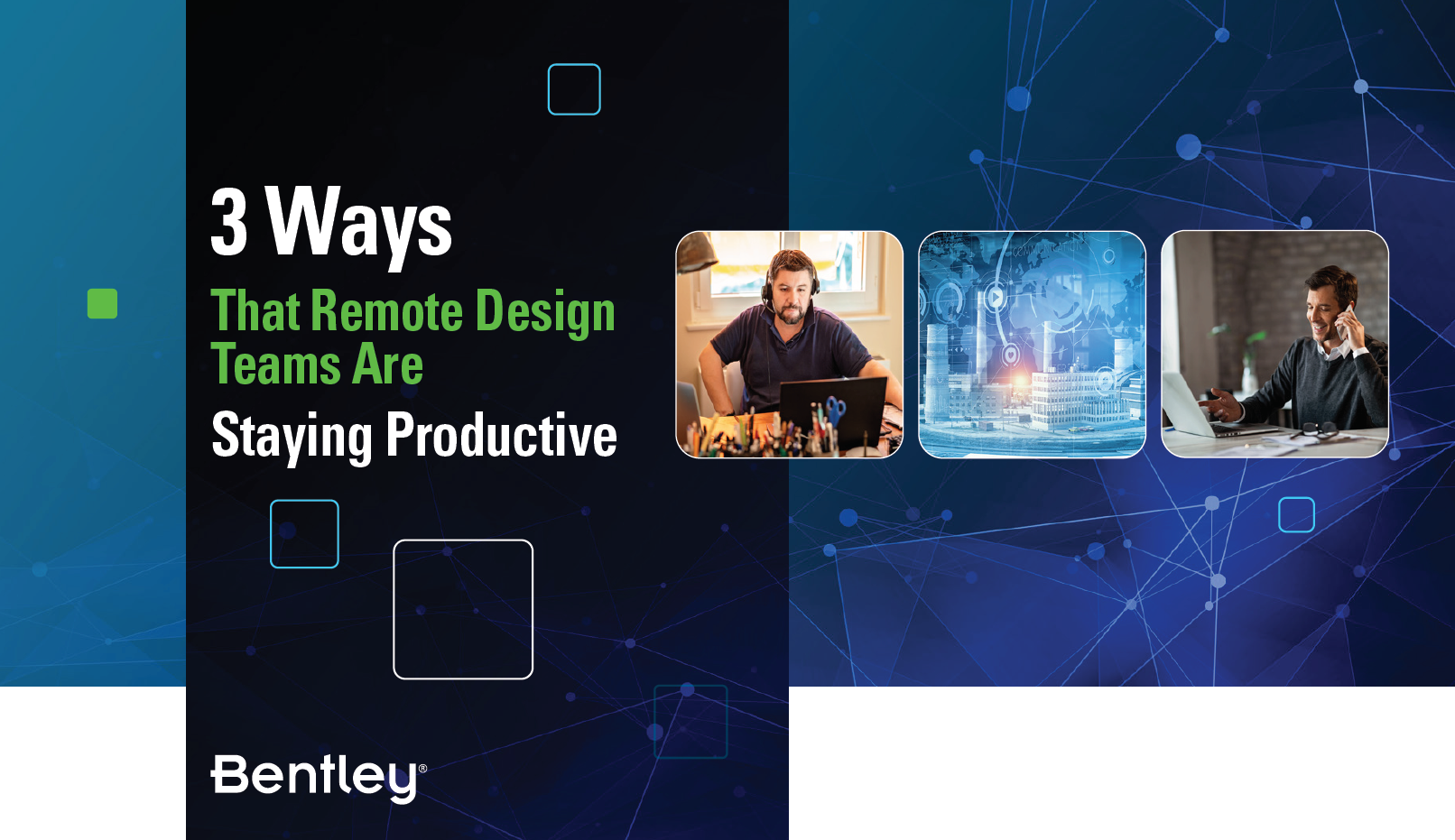 See what can ProjectWise 365 do for you!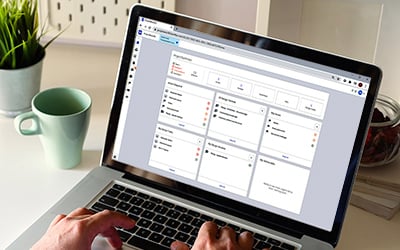 Start your free 30-day trial of ProjectWise 365 today!

Three Reasons ProjectWise is Right for You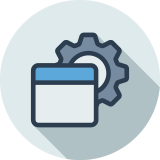 Purpose-built for Design Coordination
Manage your design work-in-progress and speed reviews and approvals.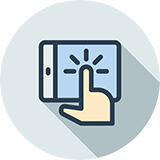 Instant-on Project Collaboration
Worry-free, scalable, and affordable collaboration with project owners, clients, and the entire team.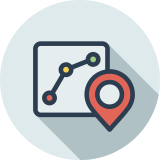 Outperform the Competition
Produce high-quality designs faster. Improve productivity, reduce risk and take on more work.