PLAXIS Productivity Strategies
Top efficiency tips to solve your common problems
PLAXIS offers powerful tools to improve your geotechnical engineering workflows. But did you know that there are a number of ways that enable you to work more efficiently from the very beginning to save time and achieve more accurate results? This series will cover several helpful tips that can boost your productivity. With our Blogs, LinkedIn Live sessions, and Webinars, we are delivering the solutions that you need to effectively handle your geotechnical projects.
Make projects easier
Take advantage of our easy-to-use applications that help with project efficiency and reliability.
Webinar Series: Top efficiency tips to solve your common problems
More than ever, geotechnical engineers seek intuitive applications that help solve tough geotechnical challenges. Join our geo-experts as they take users through some of the most common problems and demonstrate the flexibility and productivity PLAXIS provides.
How to Model Structures and Visualize Structural Forces in PLAXIS | View OnDemand

How to Perform Dewatering in PLAXIS | View OnDemand
Parameters Variation: Model Customization and Sensitivity Analyses in PLAXIS | View OnDemand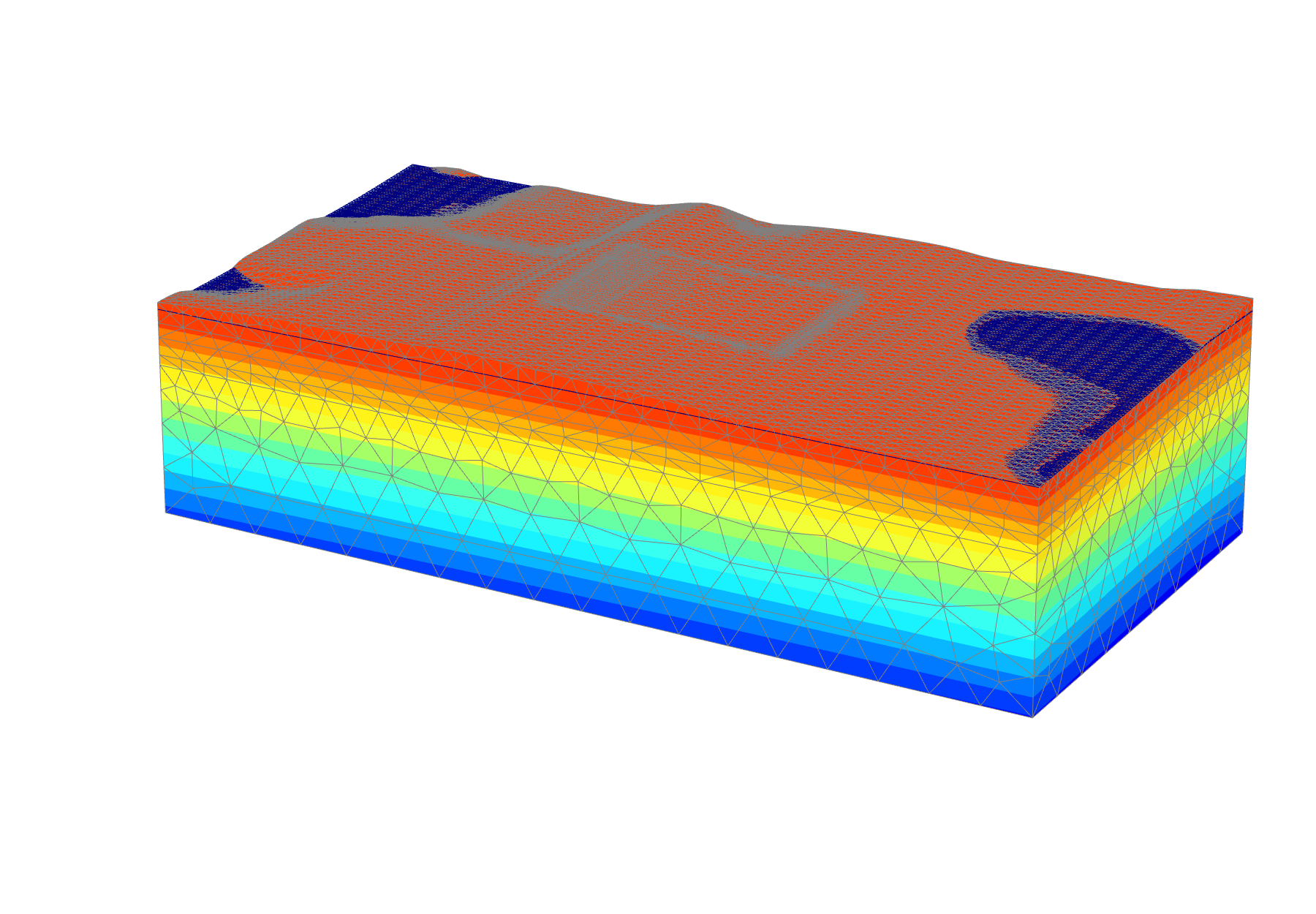 Read our blog articles for more efficiency tips and register for our "Live Talks"

Series: From Concept to Construction
Do you know where it all began? From capturing the existing site conditions to the whole design process, including site layout, flood modeling, building design, geotechnical & structural analysis, right through to advanced project communication and simulation, you'll see it in this series.
Part 6: 3D Geotechnical Engineering with PLAXIS | On Demand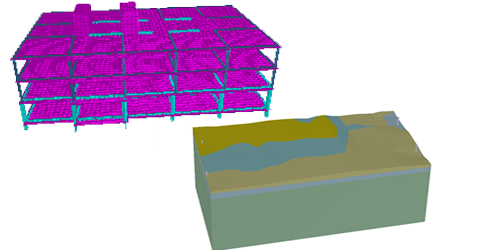 Series: PLAXIS Soil Models
Constitutive models form the basis of how accurate we can simulate soil and rock behavior in a Geotechnical Finite Element Analysis. Knowing the capabilities and limitations of a soil model is essential to perform sound and reliable PLAXIS calculations.