See MicroStation in a Whole New Way

Grow your small business while taking advantage of the power of MicroStation with new lower, more affordable, and flexible pricing options to help your business.

Work natively in DGN, the file format of choice of global transportation agencies, AEC firms, and owner-operators, giving you an advantage over your competition.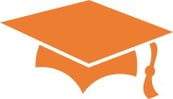 Master MicroStation with ease through a configurable environment with in-app learning, tutorials, and extensive support.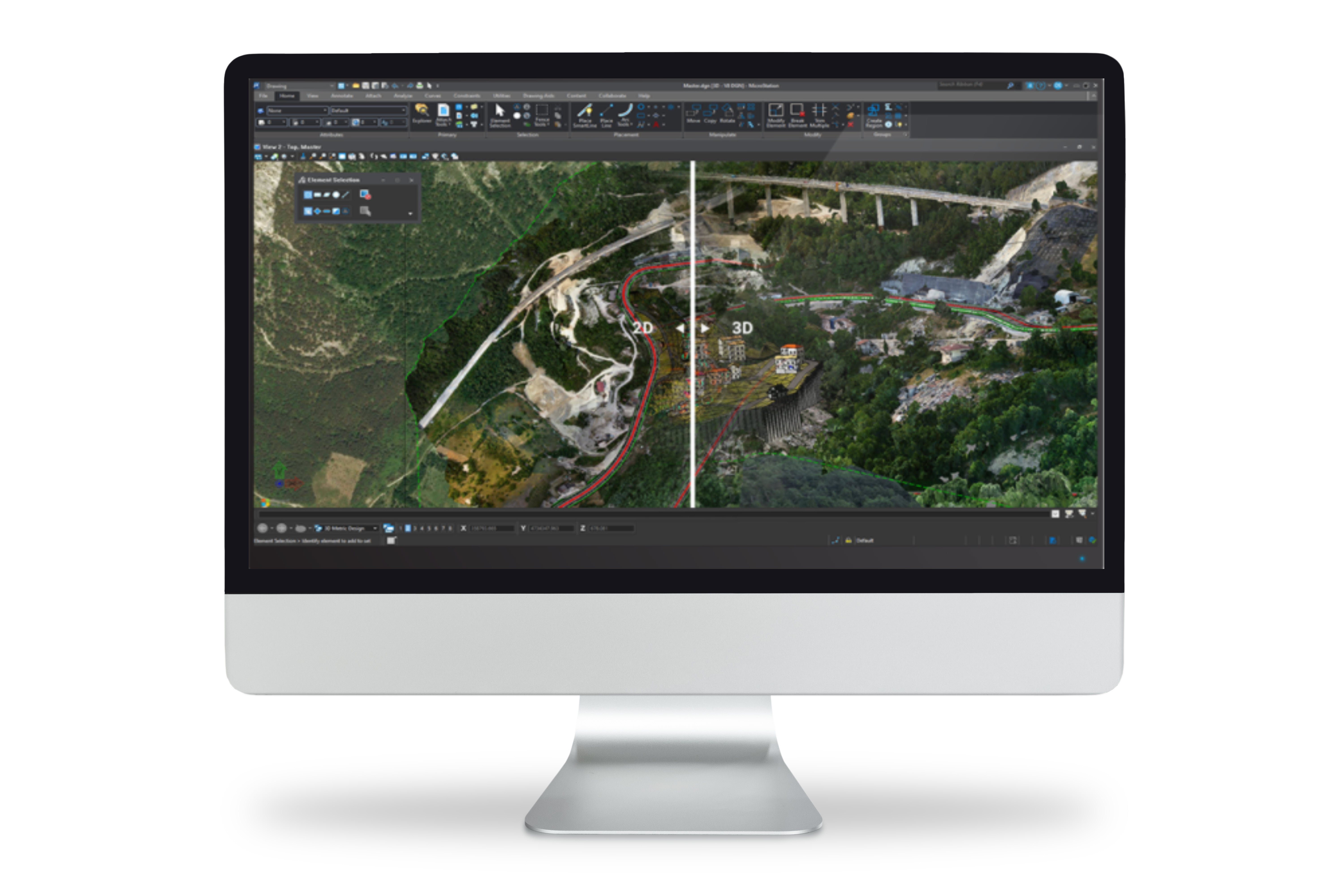 You need CAD software that can handle the scale of data demanded by infrastructure projects. Use MicroStation to generate efficient 2D and 3D drawings for any size dataset.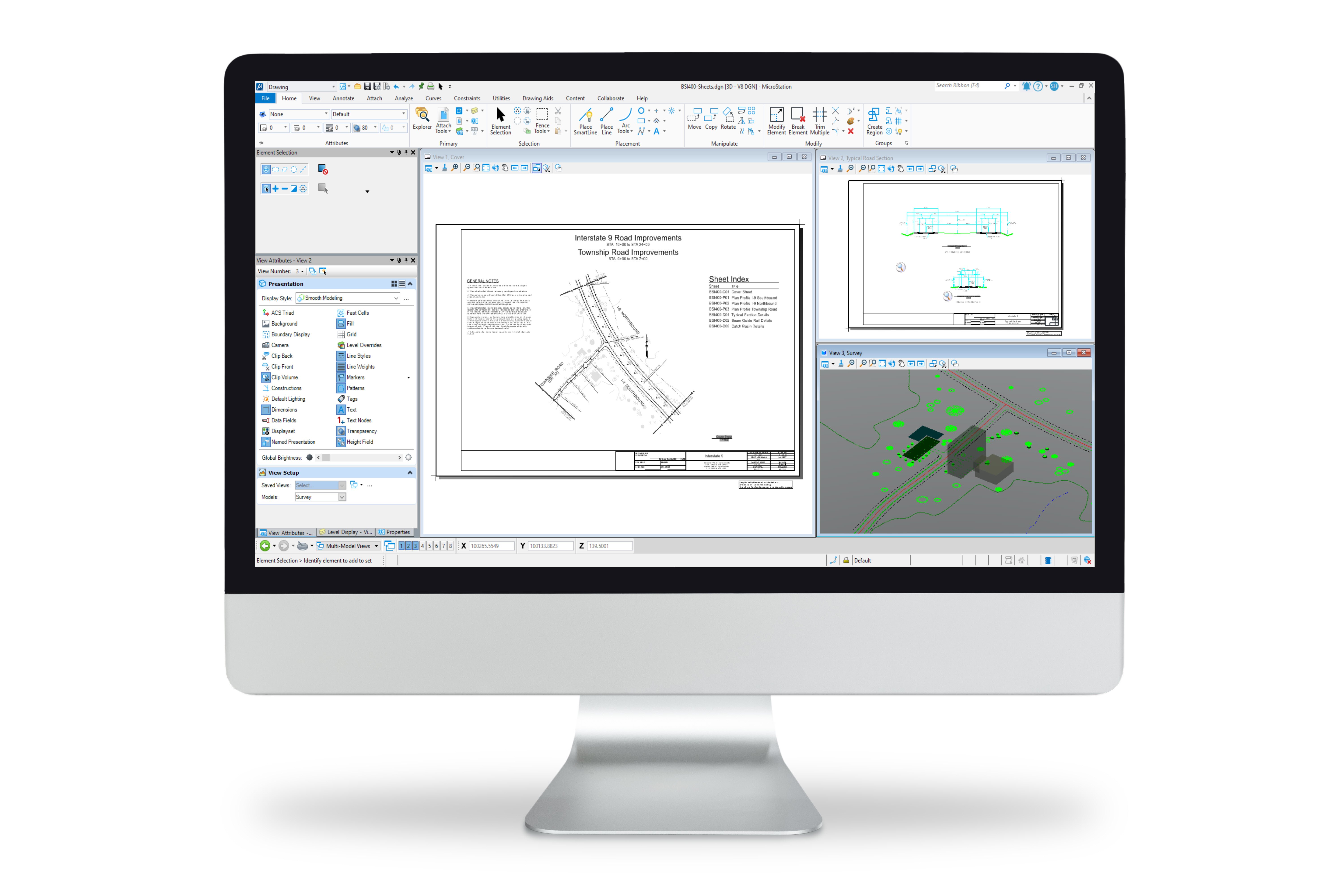 Produce Consistent, High-Quality Deliverables
Integrate any data type to generate accurate and dependable drawings, schematics, and models for construction and operations.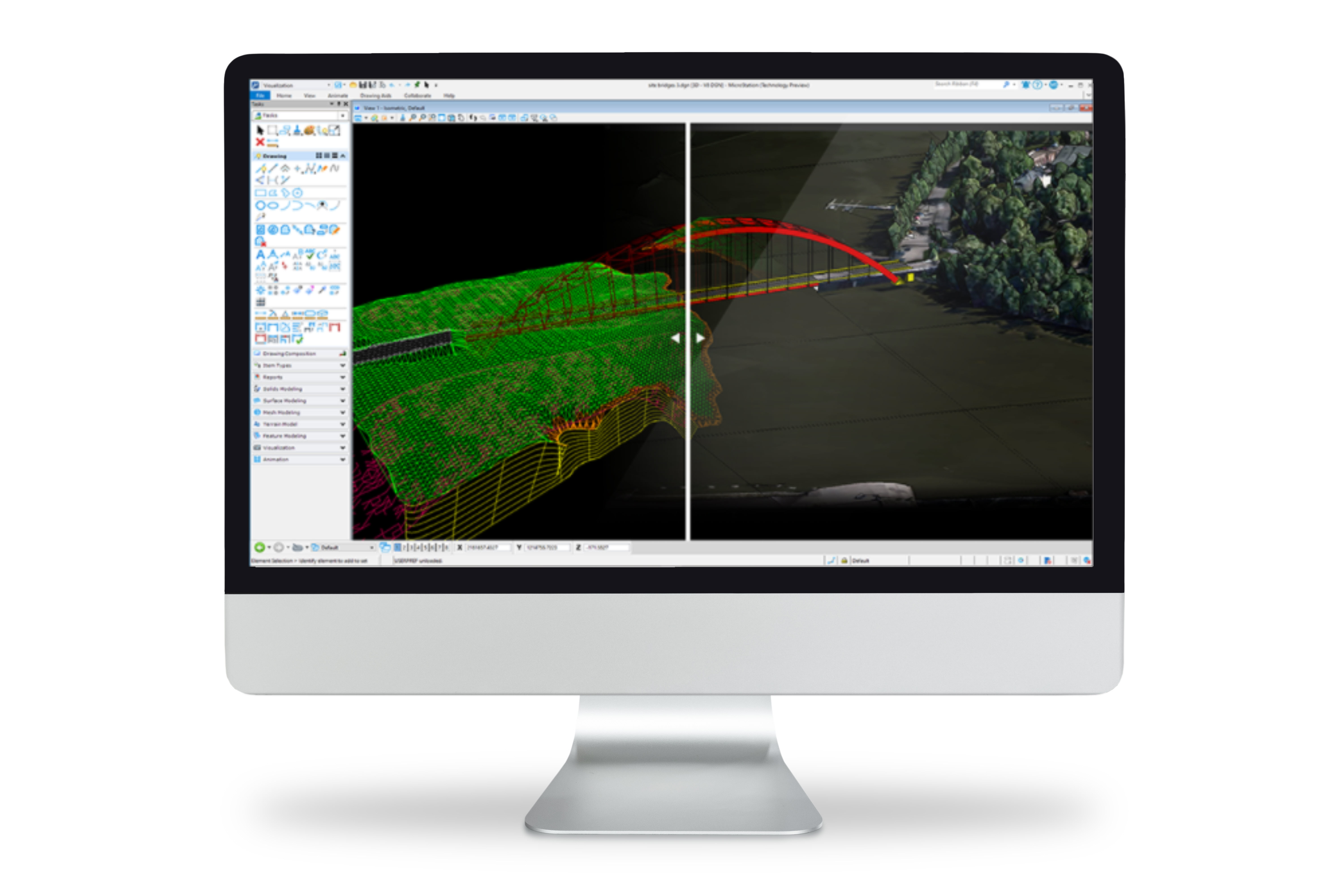 Utilize Truly Timeless DGNs
Infrastructure project lifecycles are long. You can rely on MicroStation to natively utilize the data needed to deliver your projects, no matter when it was created, even if it was created in the 90s.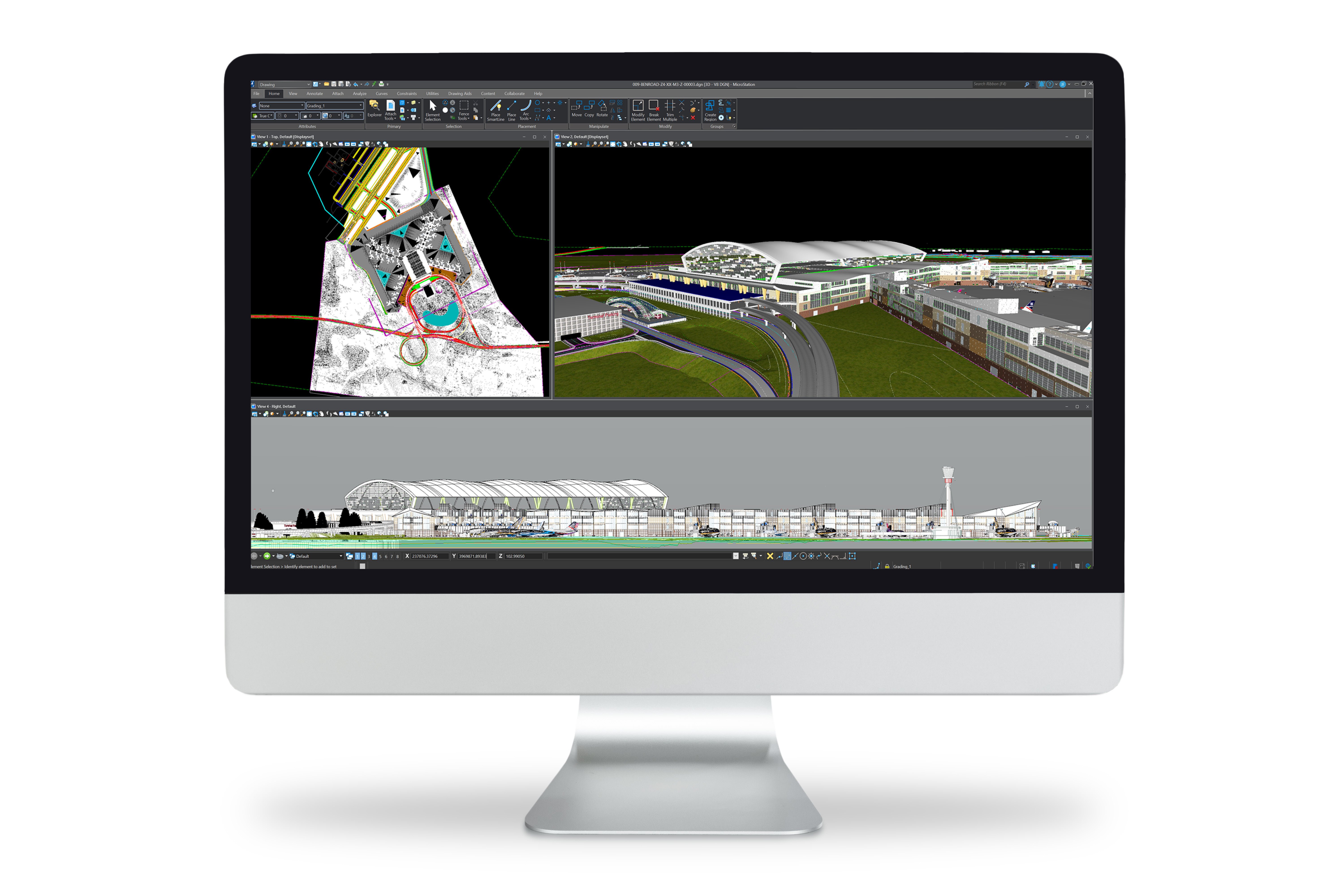 Mitigate Risk with Built-for-Purpose CAD
Engineers depend on MicroStation to enforce project standards and to find issues faster when collaborating around the clock on demanding infrastructure projects.
See what users like you are saying on G2.com:
"CADD production - creating construction drawings for projects. Meeting state DOT standards. The Workspaces created by state DOT's makes this very easy. Also,... the constancy and the effort to keep the platform relatively the same over many versions, while still providing the tools we need, helps us focus on design and production and not as much on the technology."
– Senior CADD Technician, Civil Engineering
"It's a great tool to use if you need to provide clients with plan sets. Easy to learn."
– Civil Engineer

"The best part of the software is its settings, one click of setting for scale, for annotations, for reference attachments, level managements, its compatibility with other software's import or exporting is easy. Its automatically saves every time you work on it unlike other CADD drafting software."
– Civil Engineer