Create quality deliverables quickly?
Win more projects for your small business?
Get Down and Dirty with MicroStation
Start using MicroStation today and discover why it's the software of choice for transportation agencies, including:

Work natively in DGN, the file format of choice for DOTs. Eliminate time wasted and errors created when converting your designs from DWG.

Produce deliverables on time and ensure that your drawings and models meet all required standards. Extend the reach of your deliverables by connecting natively to OpenRoads Designer.

Grow your business with the power of MicroStation while taking advantage of flexible and affordable licensing options.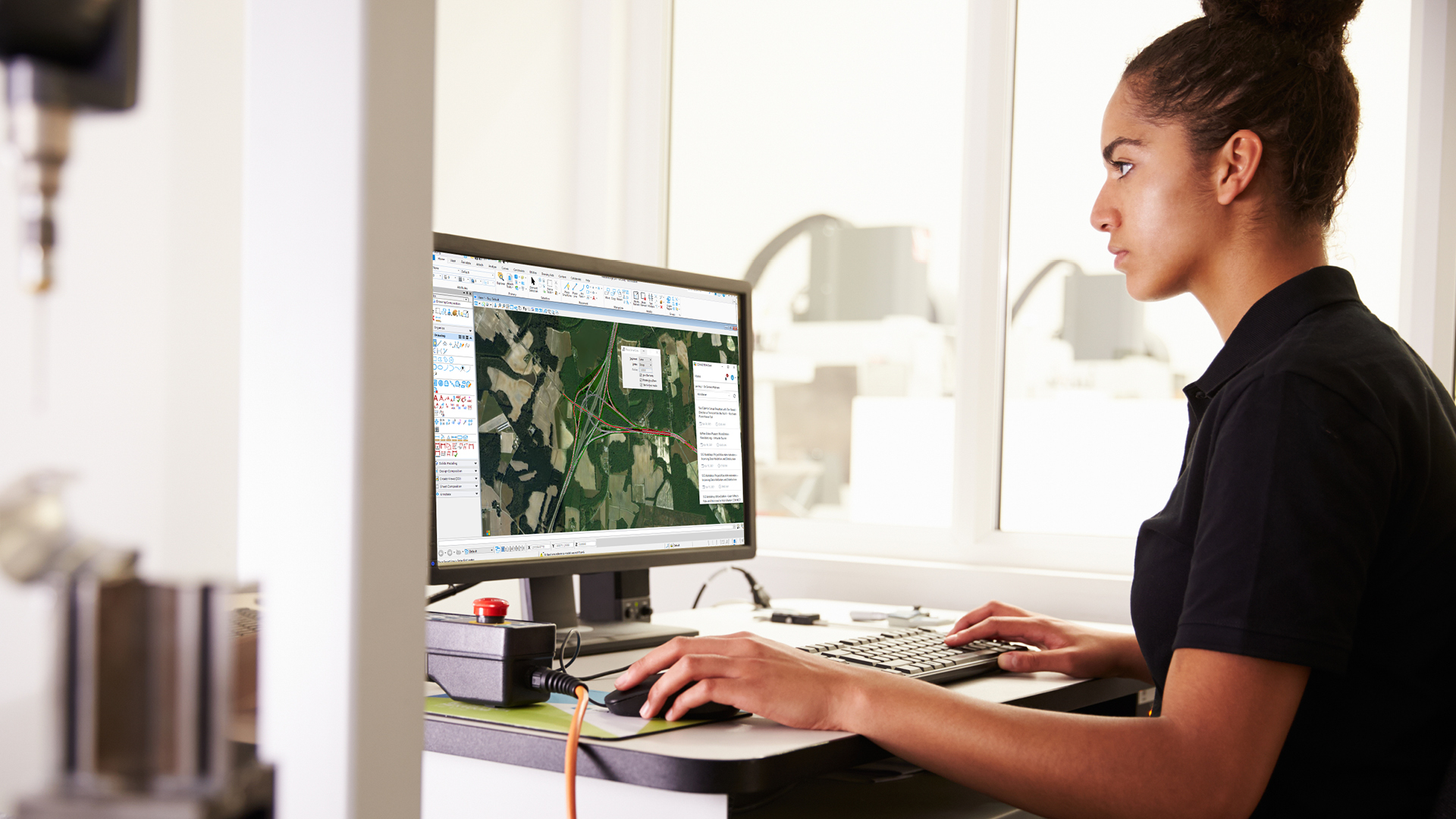 See what users like you are saying on G2.com:
"CADD production - creating construction drawings for projects. Meeting state DOT standards. The Workspaces created by state DOT's makes this very easy. Also,... the constancy and the effort to keep the platform relatively the same over many versions, while still providing the tools we need, helps us focus on design and production and not as much on the technology." – Senior CADD Technician, Civil Engineering
"It's a great tool to use if you need to provide clients with plan sets. Easy to learn." – Civil Engineer

"The best part of the software is its settings, one click of setting for scale, for annotations, for reference attachments, level managements, its compatibility with other software's import or exporting is easy. Its automatically saves every time you work on it unlike other CADD drafting software." – Civil Engineer