Discover Scalable Digital Construction Management
Manage and Deliver Construction Projects

Faster

,

Better

, and

Safer
Meet SYNCHRO Construction - an industry leading construction project management platform.
SYNCHRO is a portfolio of digital solutions built for teams to overcome various industry challenges, including:
design complexity

resource scarcity

data transparency




communication on and off site
SYNCHRO equips your key project team members with digital solutions to simplify their day-to-day and meet project deadlines.
Download our free product e-book for an in-depth breakdown of SYNCHRO!
The Meet SYNCHRO e-book breaks down all SYNCHRO products, features, and the value they will bring to your team.
Simplify Your Construction Project Management
Watch the video and discover SYNCHRO's unmatched capabilities in just minutes
SYNCHRO's Full Suite of Digital Construction Solutions...

SYNCHRO Field
Field Management
SYNCHRO Field is your solution on mobile and tablet to effortlessly document project data on the job site - including notes, photos, and videos. Access all project documents in the field, and handle inspections, RFIs, custom forms, PDFs and more.
All project data captured in SYNCHRO Field pushes directly into SYNCHRO Control.
SYNCHRO Control
Project Management
SYNCHRO Control is your project management solution for all project data, documents, analysis, and insights in one place so project goals can be reached faster. It connects all project teams to one central hub to access and analyze data in real-time and in full project context.

SYNCHRO Perform
Performance Management
SYNCHRO Perform is a web and mobile solution that provides operations teams with deep, real-time insights into project performance. It provides teams with a daily solution to effectively manage time tracking, monitor daily costs, and optimize resources.

SYNCHRO Cost
Cost Management
Your contract and payment solution that lets cost managers control and collaborate on budgets, manage all project expenses, monitor payment updates, and handle change orders.

SYNCHRO 4D
Virtual Construction Management
SYNCHRO 4D is the leading 4D modeling solution, enabling teams to turn design models into construction models with cutting-edge model-based QTO, scheduling, and construction simulations. Plan, optimize, and track projects in a single visual and digitally immersive environment.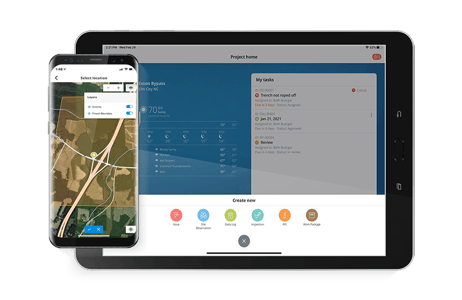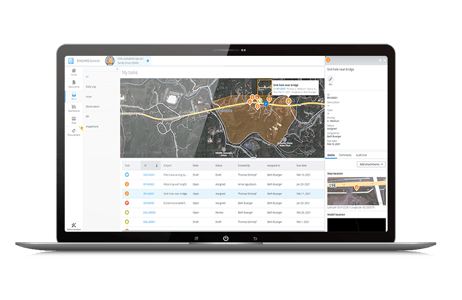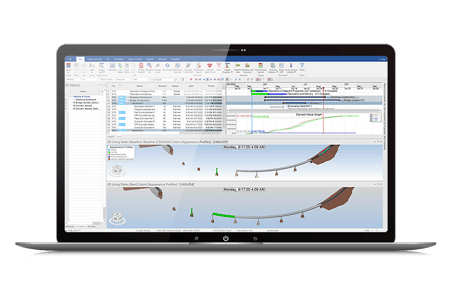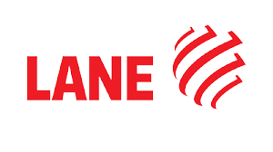 Matt Blake
Civil Infrastructure Projects
"The biggest benefit is the instant access to and viewing of accurate, real-time project information: the single source of project truth. It benefits us further by positively impacting cost, schedule, safety, and quality..."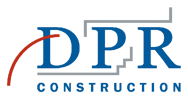 Amol Soman
2019 LSM DS Tech Upgrade
"The use of SYNCHRO 4D for our project was not an afterthought. The team planned on using it from the get-go... SYNCHRO helped us put our finger on the pulse of really where we were in the field..."

Vanessa Nsubuga
Allegiant Stadium
"SYNCHRO was integral to the project's success in procurement, logistics coordination, planning and scheduling from all stakeholders, construction simulations, enhancing communication, and generating excitement from all involved..."
"The SYNCHRO platform helps the Lane Construction Corporation have access to all our project level data. Our Field and Corporate Managers, along with the Executives who lead them, now have timely access to critical business information through SYNCHRO. It is access to this information that helps forward-looking decision making improve.
Our industry has been far too reliant on backward looking reports and analysis. It is time to start looking ahead and planning for success. SYNCHRO helps us make a plan we can rely on."
- Andy Kaiyala, Lane Construction Corporation
"Bentley's SYNCHRO 4D helped us nail costly mistakes in BIM design, avoid errors in schedule preparation and site area utilization, and eliminate time clashes and illogical activities.

"SYNCHRO 4D provides us with an opportunity to simulate construction, preventing errors and mitigating risks bound to engineering, procurement, and construction."
- Mikhail Mushurov, Renaissance Heavy Industries

"We chose SYNCHRO because it offered our team a full solution... SYNCHRO 4D enabled our planners to visually create a construction program from design information and validate any missing information. SYNCHRO Control ensured that all project updates met the latest design information, as well as gave us the ability to interconnect multiple models.
SYNCHRO Field gave our team access to information in the field and allowed site ops to access any program changes at the touch of a button on their mobile devices."
- Tom Denby, SKANSKA UK