Offshore wind turbine infrastructure assets are susceptible to both structural and geotechnical concerns since they are intrinsically linked to subsurface environments. PLAXIS 3D has proven to be an effective analysis tool for modelling foundations for both offshore and coastal structures. While SACS adds structural super element and subsequent in-depth analysis of overall assets, PLAXIS 3D complements by effectively modelling the foundation elements in a three-dimensional framework

The webinar comprises of
Modelling of suction bucket-based offshore platforms
Modeling and analysis of foundational components in the PLAXIS 3D FE environment
Structural analysis in SACS and interoperability with PLAXIS 3D
Over time, Bentley SACS and PLAXIS have established themselves as one of the most reliable single-suit software solutions for handling a wide range of imperative concerns relating to geotechnical, specific structural engineering, integrity, and life extension. The comprehensive stresses and risk response it generates is the foundation for engineers and managers to make all significant choices.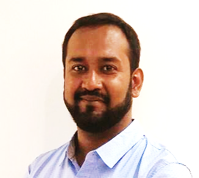 Siddhartha Pathak
Product Sales Engineer, Geotechnical, Virtuosity, A Bentley Company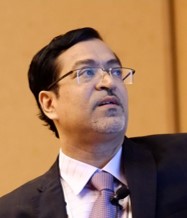 Kaushik Mukherjee
Manager, Offshore, User Success,
Virtuosity, A Bentley Company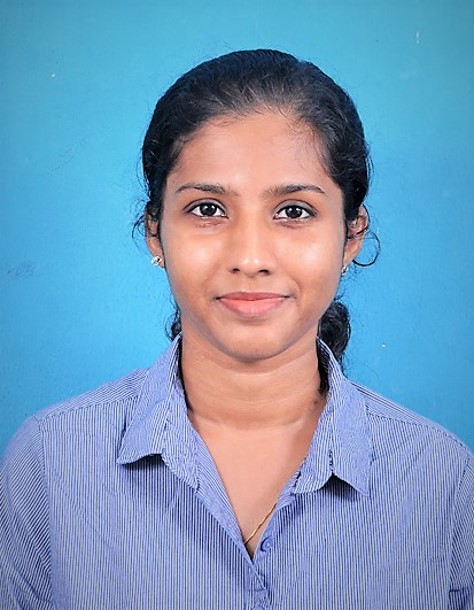 Jeena Mary John
Product Success Manager,
Virtuosity, A Bentley Company
Siddhartha is an experienced professional with a demonstrated history of working in the CAE/CAD industry. He has total experience of close to 8 years, and currently, working in Bentley Systems India, as Product Sales Engineer. Siddhartha started off his career as a CAD Engineer in an industry leading professional training service provider. As a Product Engineer at Bentley's Virtuosity, he helps professionals across India solve their complex Geotechnical and Structural engineering problems and improve their analysis and design workflows by providing best practices.
Kaushik is an expert in the field of Civil Engineering, Structural Integrity, Geotechnical and Offshore. He has a rich experience of working in various eminent organizations and before joining in Bentley he worked in PETRONAS, Malaysia, McDermott Asia Pacific, Singapore, Lloyd's Register EMEA, UK, to name a few. He has over 15 publications in international conferences and journals. He is also Involved as member in several international Technical Committees of repute, affiliations, academic institution and Standard Development. He is enterprising, quick-learner, agile and multi-tasking. As a User Success Manager at Bentley's Virtuosity, Kaushik helps professionals across SEA & India solve their offshore engineering related problems in Structural, Geotechnical & Integrity and improve their analysis and design experience.
Jeena is expert in Geotechnical engineering and coastal engineering. She has a Bachelor's Degree in Civil Engineering. She is pursuing her research in Ocean engineering as a part time candidate. She has presented papers in several international conferences. She is also a member in various technical communities and associations. Her research interests are pile driving in coastal area, underwater blast study and vibration study on coastal structures.